Buy Wholesale in Nigeria from TRUEBELL

Buy wholesale and commercial products from TRUEBELL in Africa from Wigmore Wholesale.

0 Products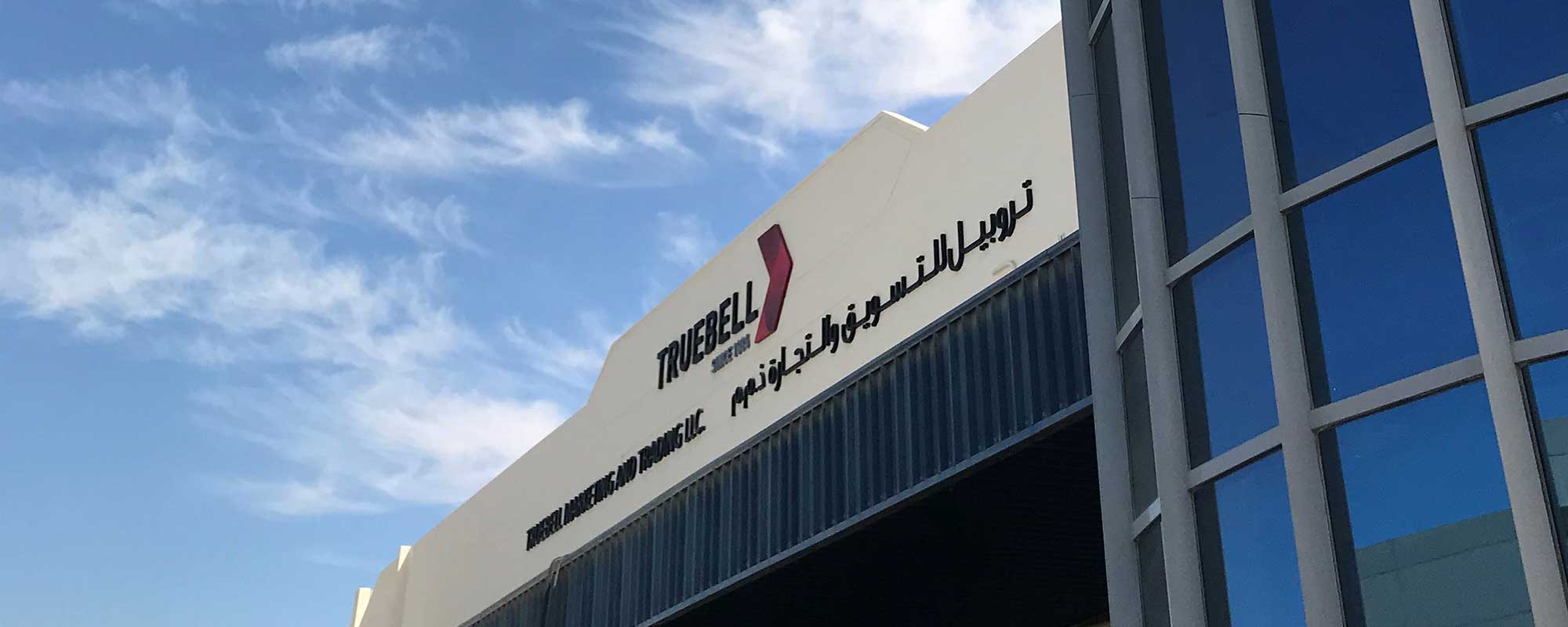 About
Established in 1984 and privately owned, Truebell is a leading importer, wholesaler, distributor and exporter based in the GCC. With operations across a range of business interests in food, beverages, hospitality, supplies and retail duty free, Truebell is a reputable multifaceted business.
Truebell Food has three key subdivisions; Retail, Food Service and Food Trading and Distribution. Our Retail and Food Services team have been specialists in importing food brands for the retail and food service industry in GCC region for over 30 years. Our Food Trading and Distribution team supply major international catering companies with their food requirements for remote site locations.
Collection 0 Products
Currently no Products available from this Vendor.