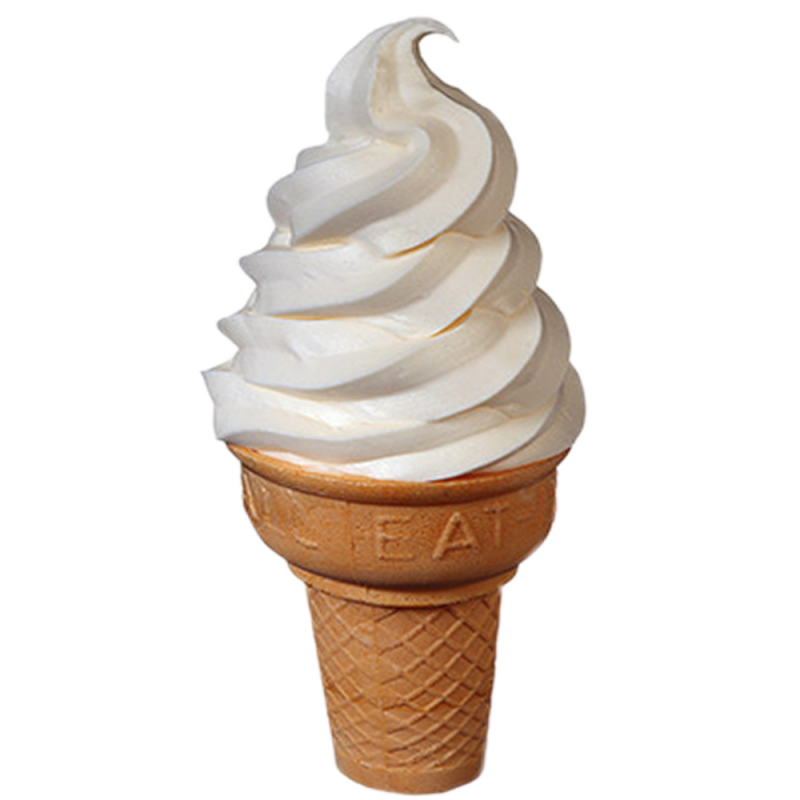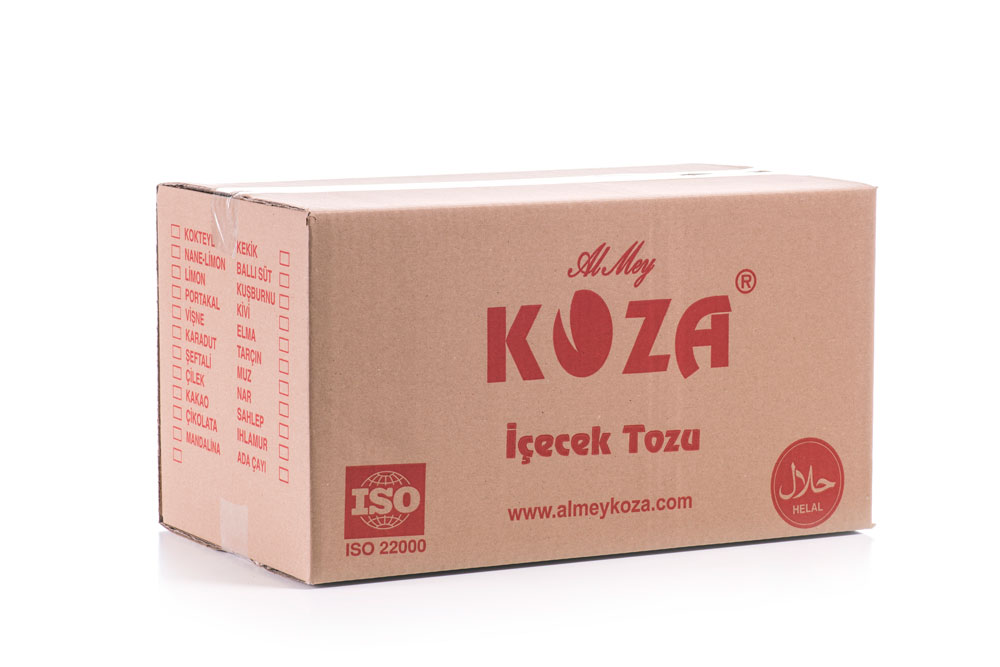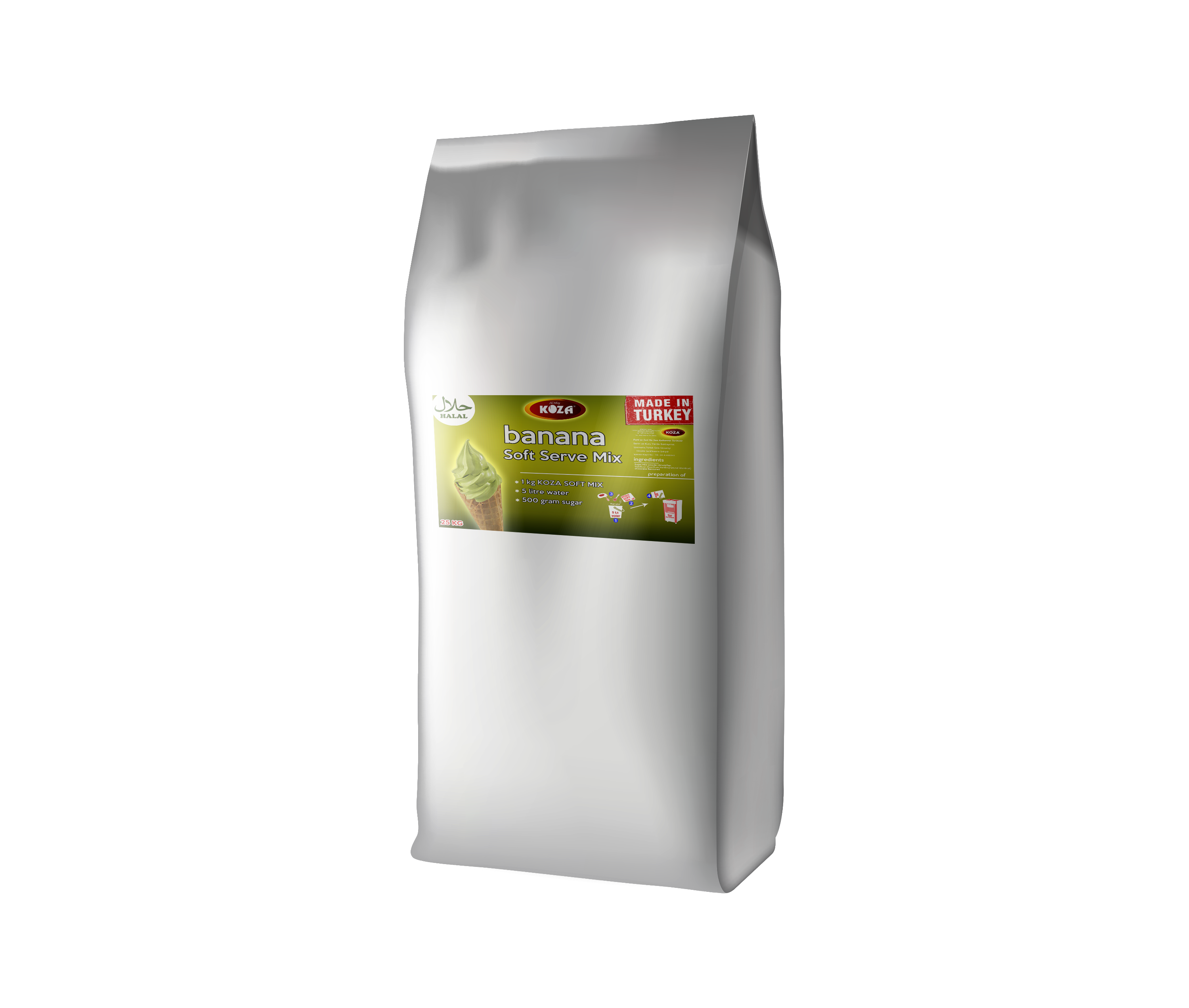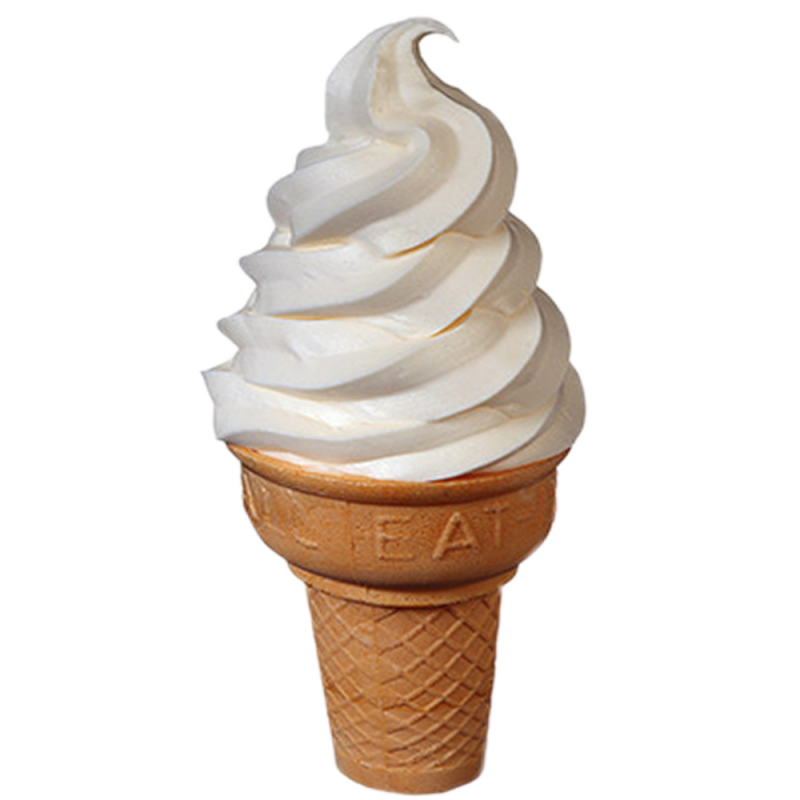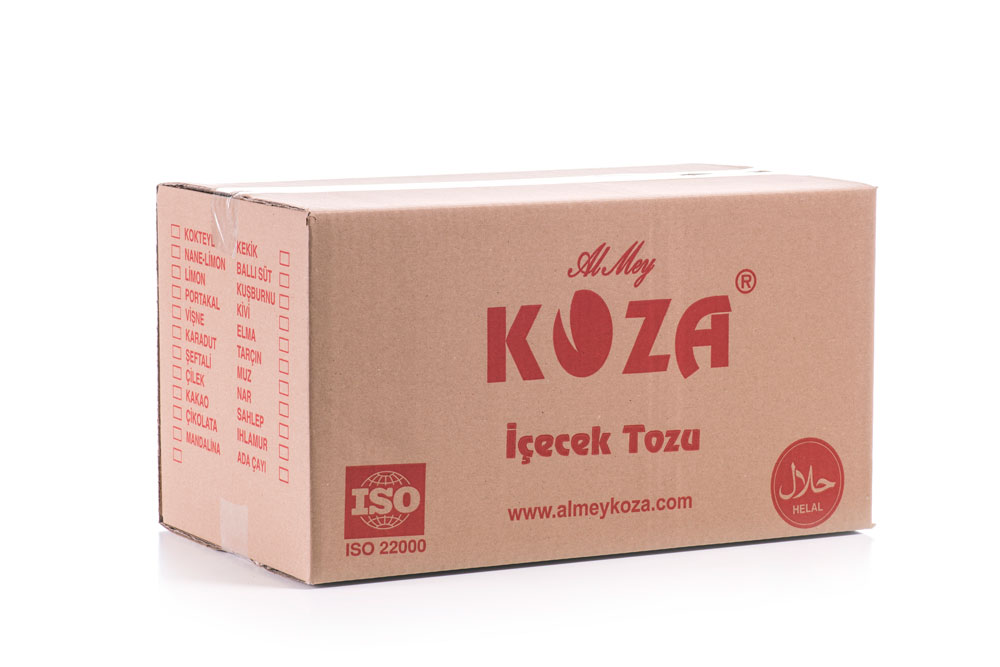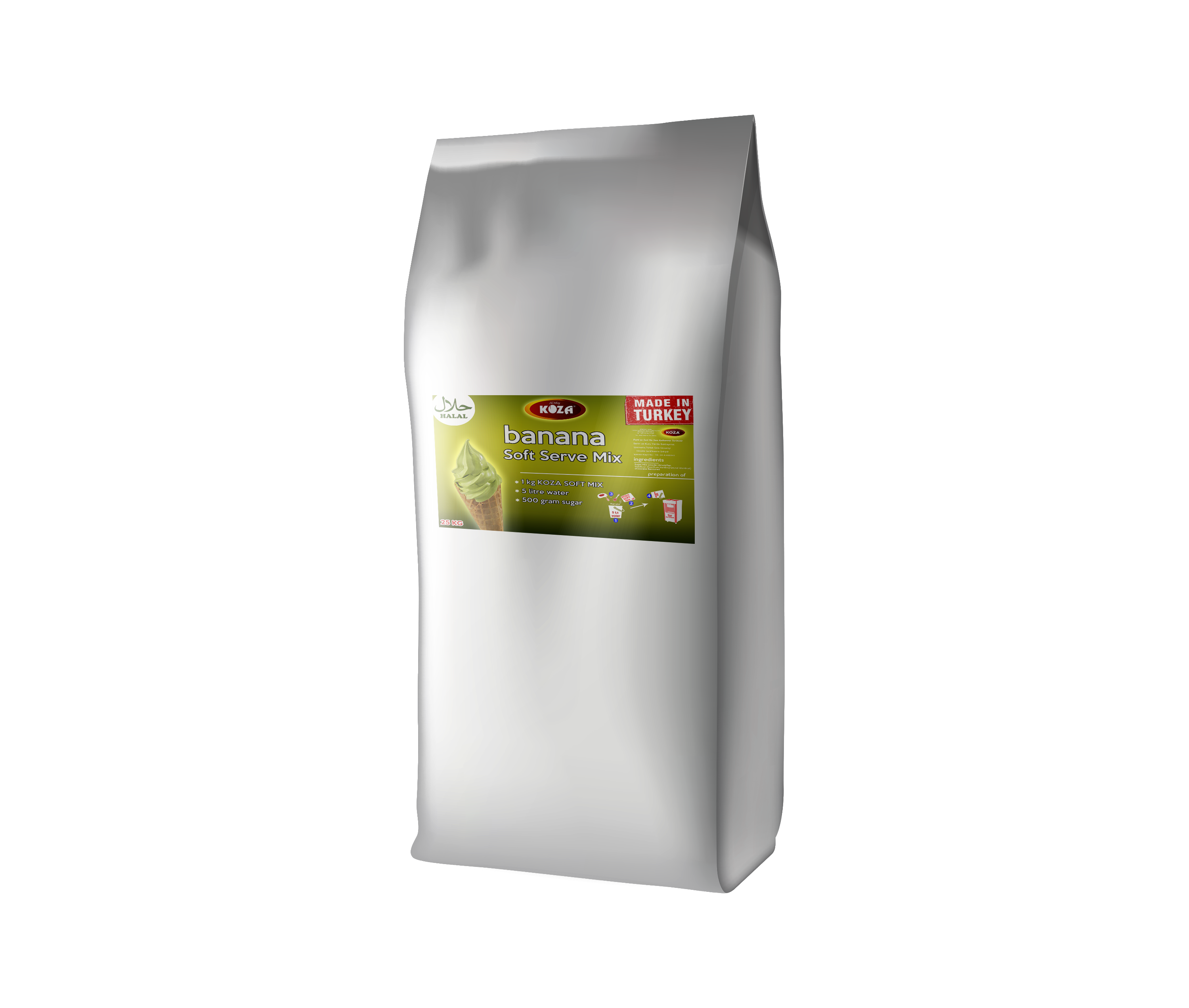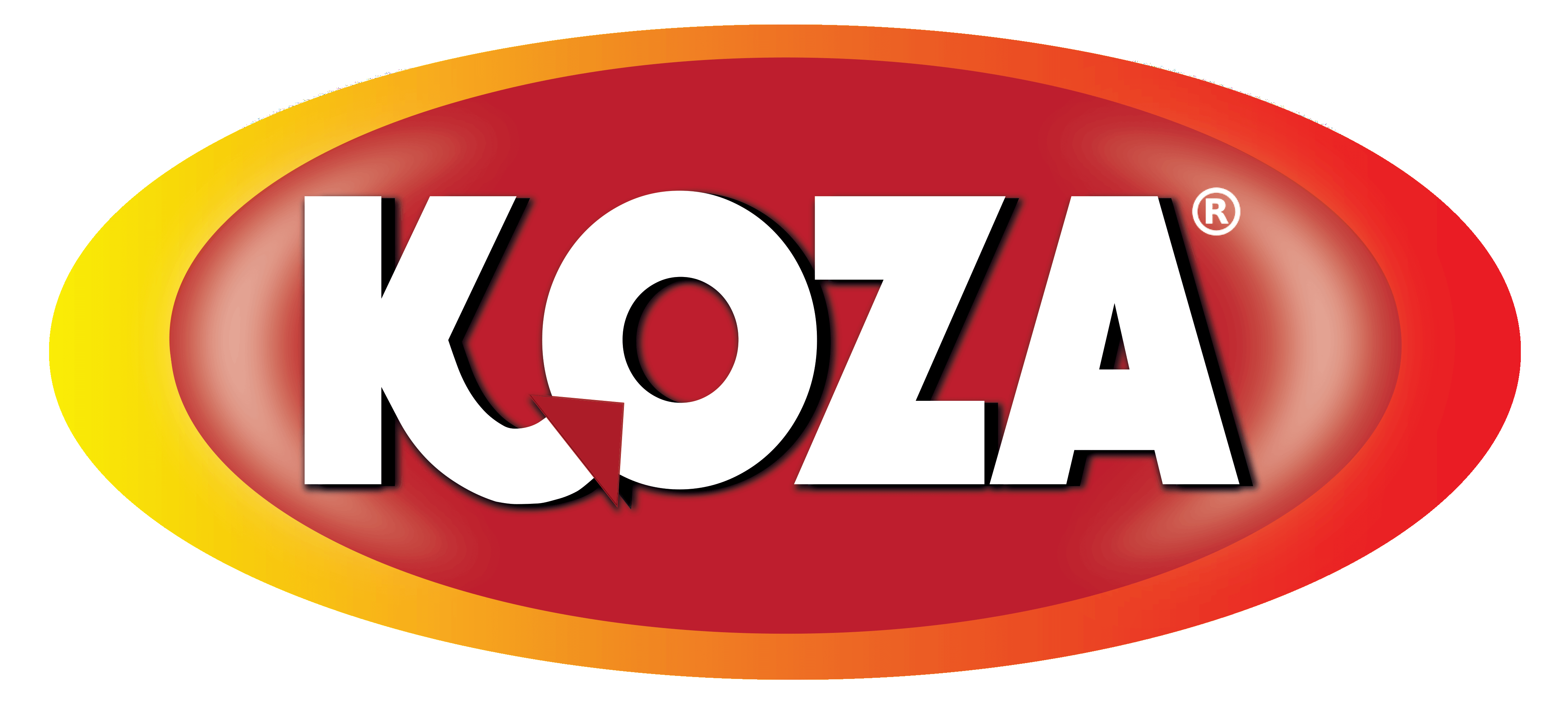 $55.00

Price: $55.00
Price Per Unit: $4.58
This product has a minimum quantity of 1
Delivery: 5-7 Days Shipping From Turkey
Product Dimensions(cm): 39.00000000 X 31.50000000 X 24.00000000
Model
Availability: In Stock
Another innovation, one more development from the Expert of the Business!
Your vanilla soft ice cream powder from Koza, which you can mix with
only 3 liters of water in 1125 gr packages, is ready for businesses that do not compromise on their taste and think about their economy . It is almost impossible to distinguish it from soft ice cream prepared with milk.
This product, which we are very, very ambitious about this summer, will completely save you from the cost of milk. Also, never frosting, yellowing over time, water taste from freezing, etc. You will not have to deal with such problems. Below we will share how much extra profit you have in each package
. There are 12 packages in the box .
VAT is on us, you do not pay extra VAT. In addition, if you order as a parcel, the shipping fee is FREE within the borders of Turkey. Your product reaches your door effortlessly, free of charge. Koza works only with the highest quality cargo companies (UPS, MNG), so your products arrive at your door intact and insured.