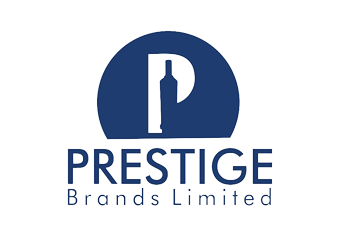 $55.95

Price: $55.95
Price Per Unit: $9.33
This product has a minimum quantity of 1
Delivery: 5-7 Days Shipping From Nigeria
Brand: Prestige Brands Limited
Product Dimensions(cm): 0.00000000 X 0.00000000 X 0.00000000
Model
Availability: In Stock
Bols Vodka is described as being "three-times distilled" and "charcoal and copper filtered". ALCOHOL: 40%.
It is supernatural and is filtered through charcoal filters, resulting in an extraordinarily high level of purity. This extraordinary level of purity makes Bols Vodka perfect for mixing and the preparation of cocktails. Bols Vodka was awarded the Superior Taste Award (3 stars) by the International Taste & Quality Institute (iTQi) in 2010.
Appearance: Crystal clear
Aroma: Clean, almost neutral nose with faint chalky minerality.
Taste: Very slightly sweet and superbly clean but with little character. Very neutral in style with mild cracked black pepper spirit attack.