---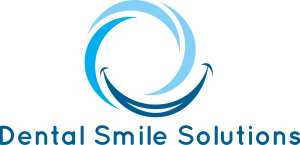 $2,256.67

Price: $2.26
Price Per Unit: $0.13
This product has a minimum quantity of 1000
User Manual:
Delivery: 5-7 Days Shipping From Italy
Brand: Dental smile solutions
Product Dimensions(cm): 18.00000000 X 28.00000000 X 38.00000000
Model
Availability: In Stock
It is a Toothbrushes that can be used with no water and no toothpaste.

INGREDIANTS: Lemon; Salvia; Menthol; Kaolin; food dry
USES: +100
The device is applied to the index finger and, by rubbing vigorously in the mouth for at least 2 minutes, it releases its special formulation, designed to replace toothpaste. It can be used without water and without toothpaste for at least 100 times, as long as after each use it is placed in its pocket supplied.
10.000 pcs: 1.59 €
30.000 pcs: 1.45 €
100.000 pcs: 1.25 €