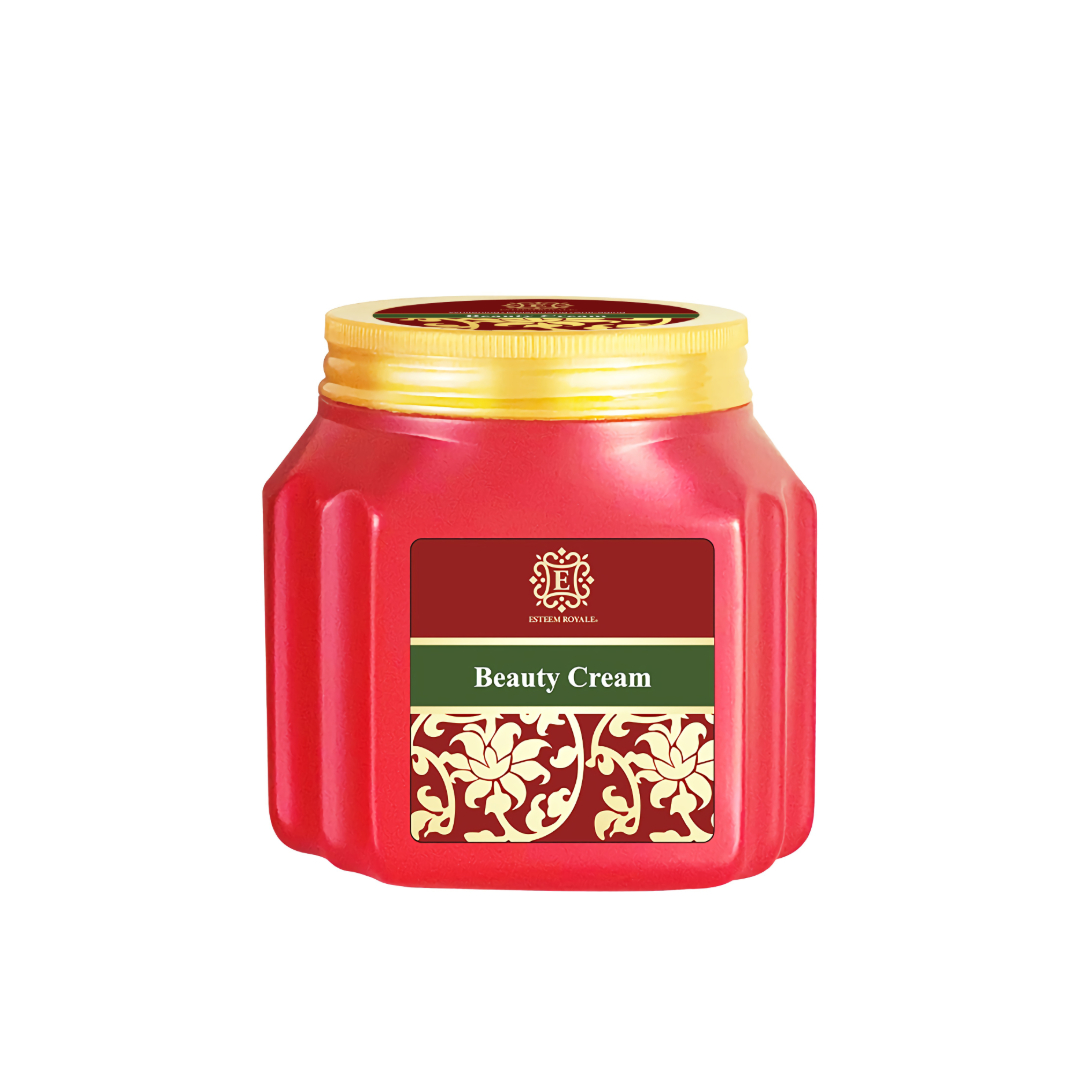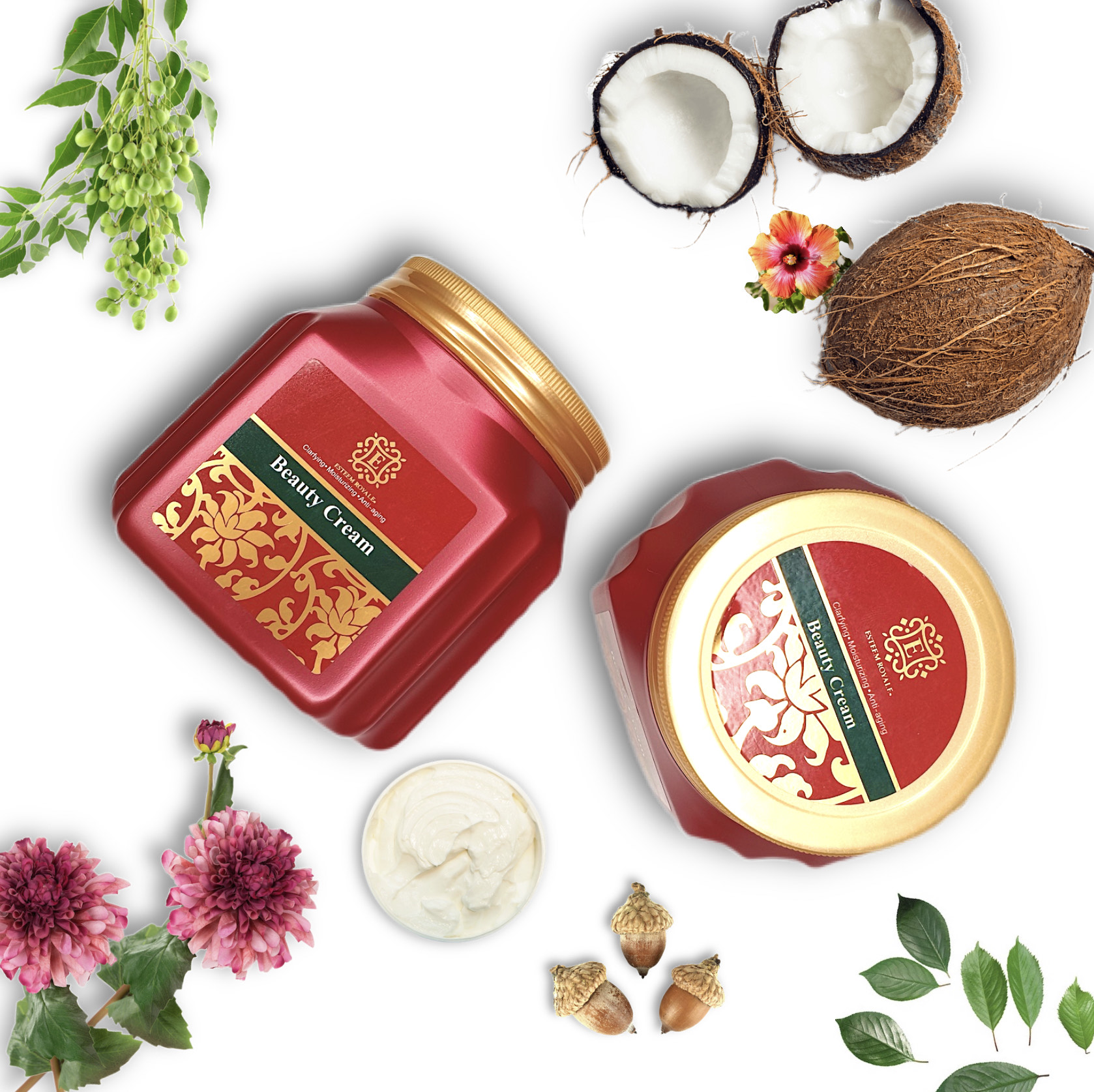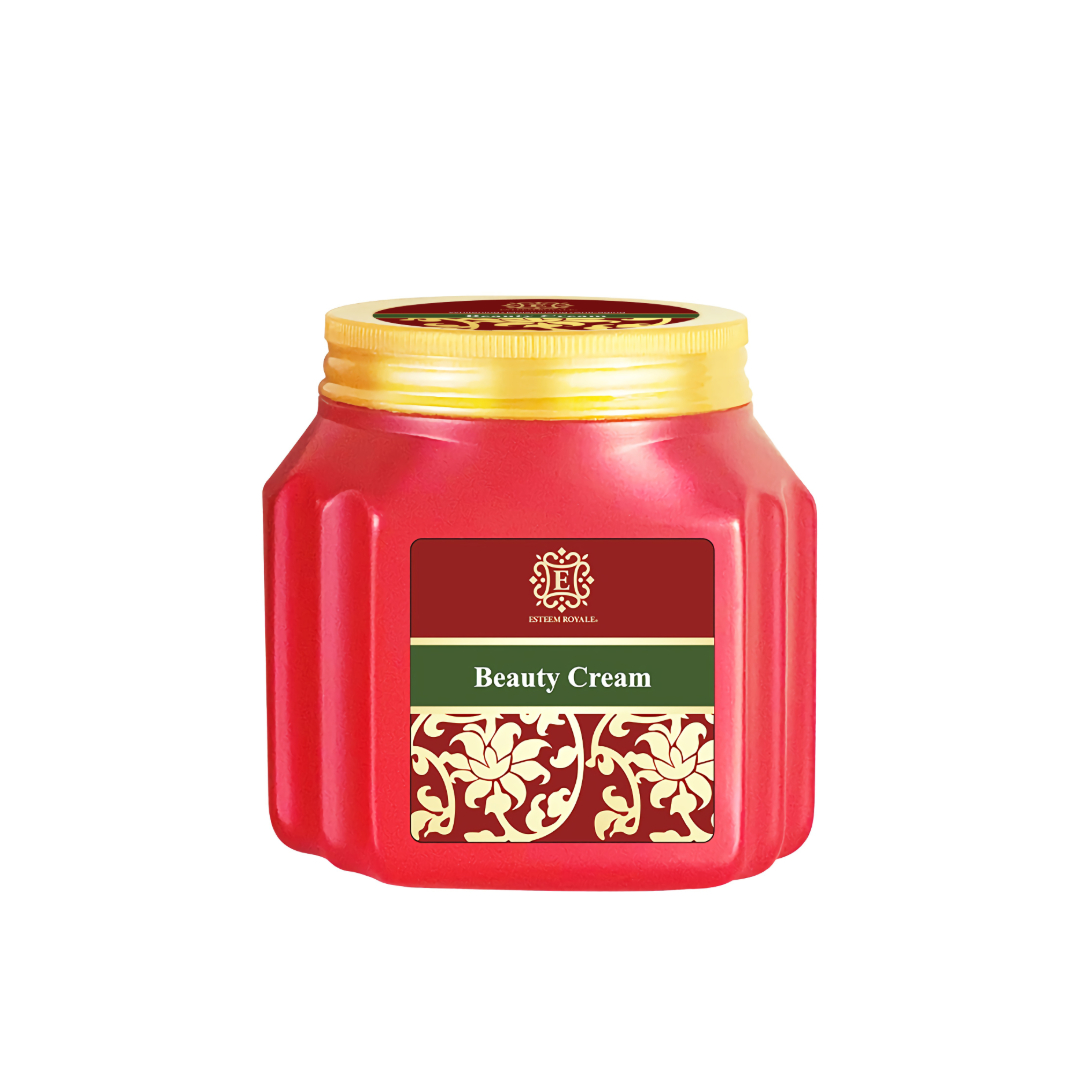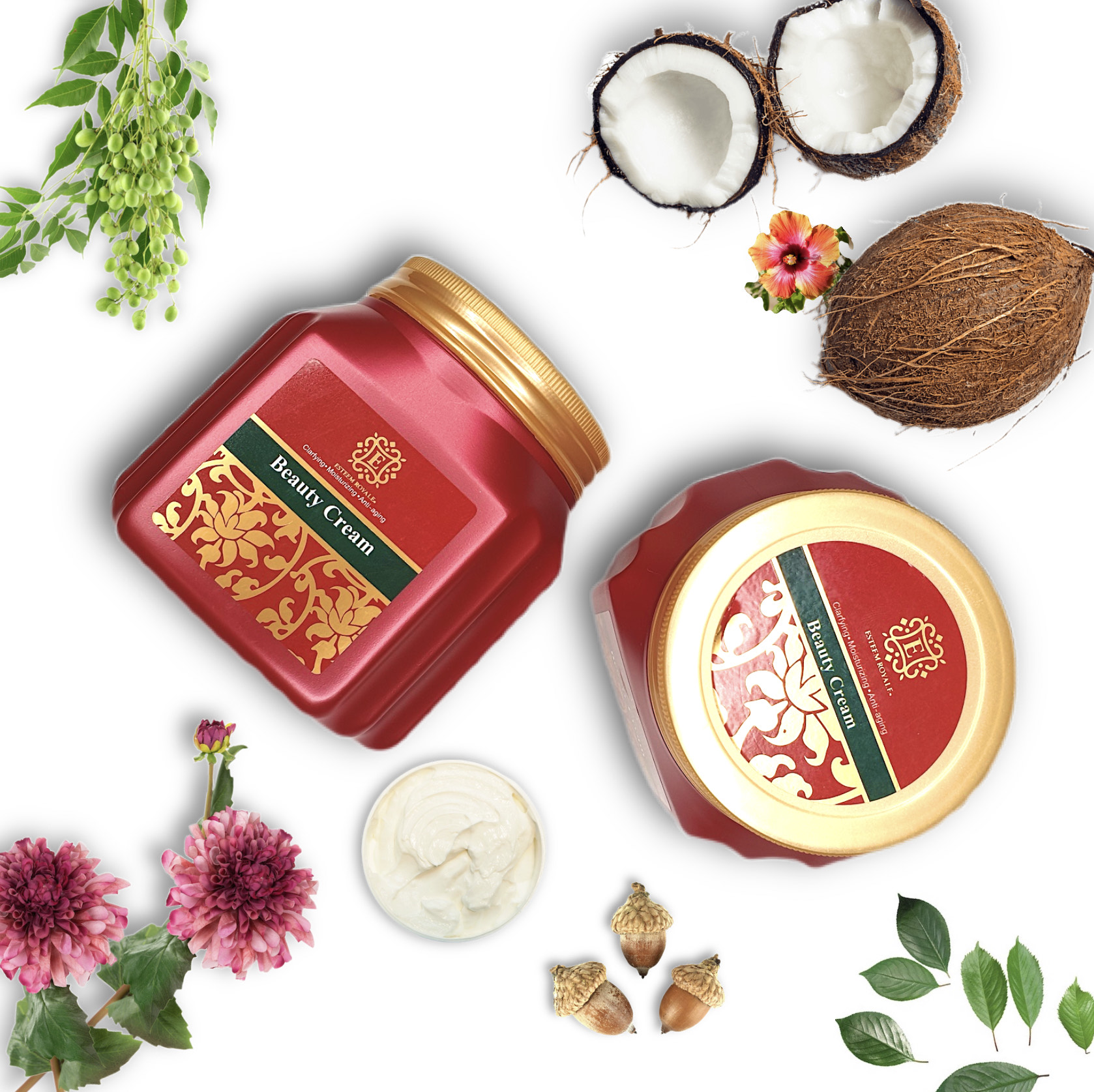 Brand: Esteem Royale Cosmetics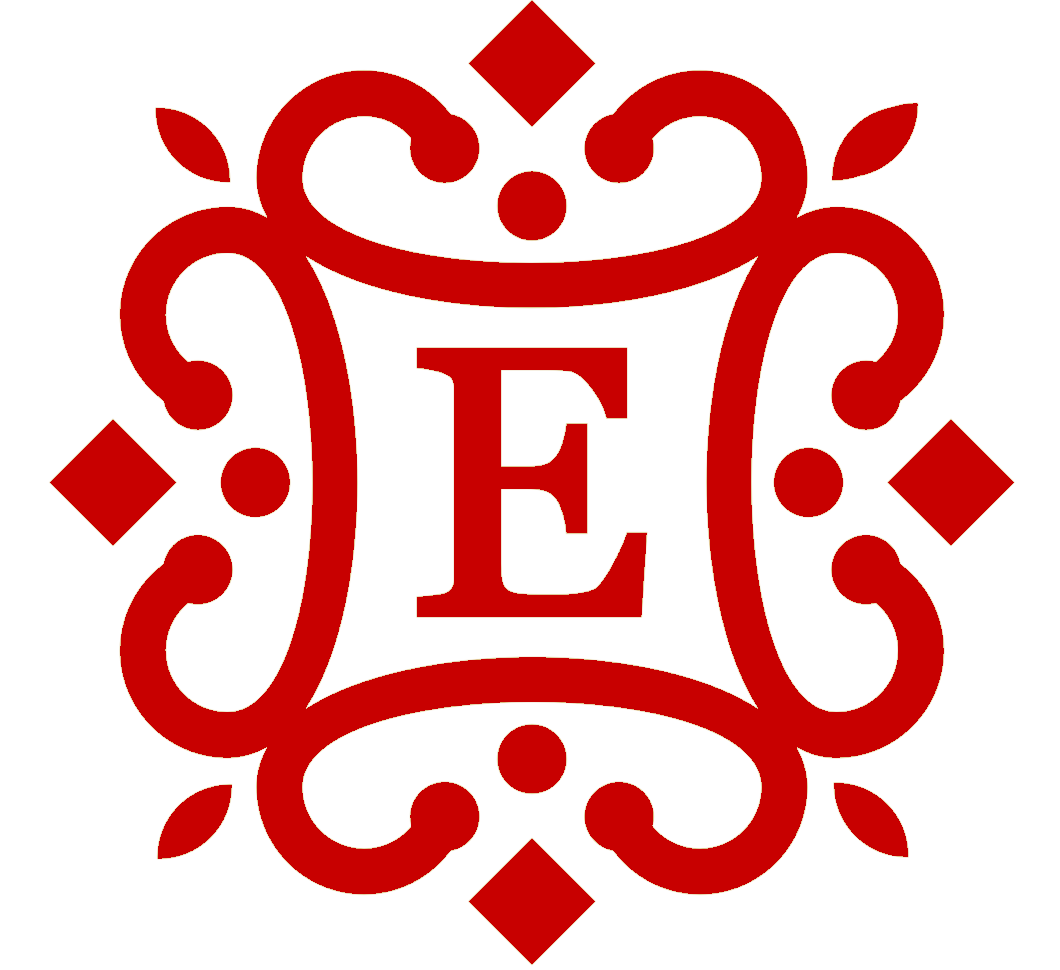 $1,715.97

Price: $1,715.97
Price Per Unit: $35.75
This product has a minimum quantity of 1
Delivery: 5-7 Days Shipping From Nigeria
Brand: Esteem Royale Cosmetics
Product Dimensions(cm): 0.00000000 X 0.00000000 X 0.00000000
Model
Availability: In Stock
If a natural, glowing, and uniformly brighter complexion is what you desire, then you need Esteem Royale Clarifying Beauty Cream to help brighten and blend out your complexion without any tell-tale signs of bleaching associated with chemical packed products. We present to you the luxurious remedy for dull, discolored skin using premium ingredients like SkinWhite MSH, Bearberry Extracts, Sodium Hyaluronate, Niacinamide, and Amino Acids that slows that skin aging as well as speed up skin cell renewal, nourish, moisturize, and improve skin elasticity while fading dark marks and spots to reveal a more even and radiant complexion. Ideal for all skin types.
HOW TO USE:
Apply the Clarifying Beauty Cream lavishly all over your body immediately after a shower. When using this product, we recommend that you use sunscreen over your cream daily when leaving your house to avoid sunburn. Use twice daily for faster results. Combine with the complete Clarifying Series for face and body to achieve maximum results.
ACTIVE INGREDIENTS
Water, Glycerine, Sodium Hyaluronate, Niacinamide (Vitamin B3 and Nicotinic Acid), 4-Butyresoricinol, Arctostaphylos Uva-Ursi Leaf Extract (Bearberry Leaf Extract – BLE), Magnesium Ascorbyl Phosphate (Vitamin C), Organic Glycyrrhiza Glabra (Licorice) Extract, Undecylenoyl phenylalanine (SkinWhite MSH), Cetyl Stearate, Stearic Acid, Isopropyl Palmitate, Hydrogenated Polyisobutylene, Avocado Oil, Polydimethylsiloxane, Ceteareth-20, Acetic Acid Propionate, Benzyl Alcohol, P-anisic Acid, Stearyloxytrimethylsilane, Citric Acid, Alpha Tocopherol Acetate (Vitamin E), Panthenol, Cetearyl Alcohol, Cetyl Palmitate, Dimethicone, Benzyl Alcohol, Propylene Glycol, Methylparaben, Propylparaben.
Recently Viewed