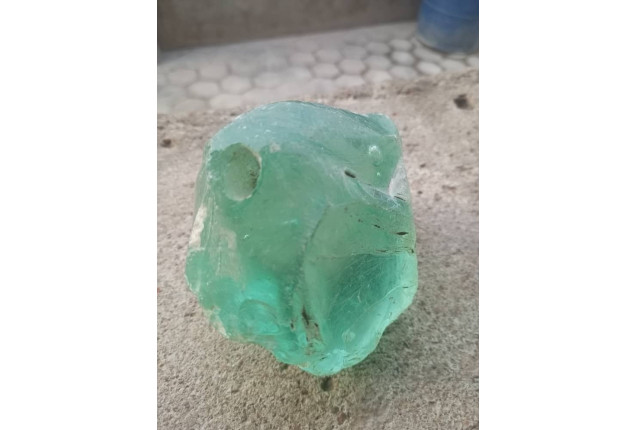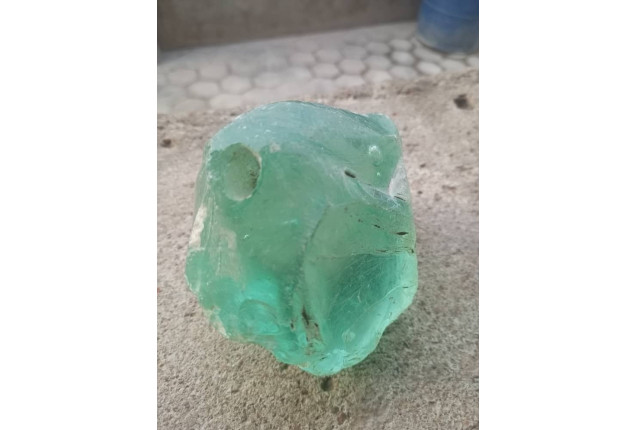 Global Shipping Made Easy with Wigmore Logistics
Simplify your logistics with our comprehensive shipping service. Get instant quotes and seamless solutions to ship your goods to any corner of the world. Experience hassle-free international shipping like never before.
Click here to join now and start selling today!
$79,091.44

Price: $79,091.44
Price Per Unit: $79,091.44
This product has a minimum quantity of 1
BUY Phosphorus - 3000kg WHOLESALE ONLINE
Phosphorus is a chemical element with the symbol P and atomic number 15. It is a non-metal and highly reactive element that can be found in nature in various forms, such as white phosphorus, red phosphorus, and black phosphorus.
White phosphorus is a waxy, yellowish-white, highly flammable substance that ignites spontaneously in air and reacts vigorously with many other elements and compounds. It is used in the production of fertilizers, flame retardants, and other chemicals.
Red phosphorus, on the other hand, is a dark red powder that is relatively stable and less reactive than white phosphorus. It is commonly used in the production of semiconductors, flame retardants, and other chemicals.
Black phosphorus is a crystalline form of phosphorus that has recently gained attention in the field of materials science due to its unique electronic and optical properties. It has potential applications in areas such as electronics, photonics, and energy storage.
Phosphorus is an essential element for life, as it is a key component of nucleic acids, which make up the genetic code of living organisms. It is also an important nutrient for plants and animals, and is commonly used as a fertilizer in agriculture. However, excessive use of phosphorus-based fertilizers can lead to environmental problems such as eutrophication, where an excess of nutrients in bodies of water can cause algae blooms and oxygen depletion.
IMPORTANT INFORMATION FOR YOUR WHOLESALE Phosphorus - 3000kg ONLINE ORDER
Order Phosphorus - 3000kg in bulk online and have it shipped to Nigeria, Ghana, Kenya, South Africa or anywhere else in Africa. Wigmore Wholesale is a Commercial and Supermarket supplier of Phosphorus - 3000kg in Africa.
All our brands are 100% authentic, we are online distributors for Minerals which ships from Nigeria. Shipping and clearing costs will be quoted separately and we will ensure you get the best landed costs for Phosphorus - 3000kg in your destination.
We supply products like Phosphorus - 3000kg to restaurants, businesses, offices, manufacturers and commercial enterprises in Nigeria, Ghana, Kenya, South Africa or anywhere else in Africa. We can provide quotes for shipping and transport to your exact address or destination or you can arrange shipping by yourself.