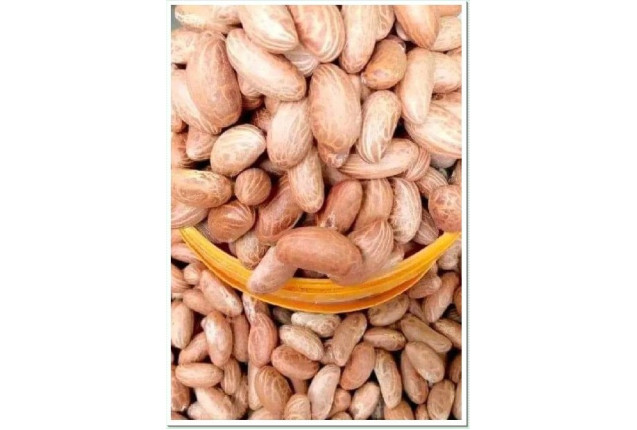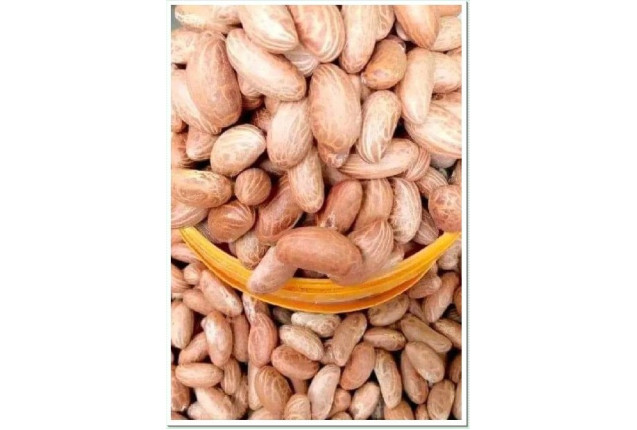 Global Shipping Made Easy with Wigmore Logistics
Simplify your logistics with our comprehensive shipping service. Get instant quotes and seamless solutions to ship your goods to any corner of the world. Experience hassle-free international shipping like never before.
Click here to join now and start selling today!
$21.38

Price: $21.38
This product has a minimum quantity of 1
BUY Organic Bitter Kola WHOLESALE ONLINE
Number of Units in Pack/Carton: Per Kg.
Dear Sir/ma,
We are Revamp Global Enterprise, a company registered with

Corporate Affairs Commission (CAC) with BN 3175118, we registered to carry out all
Agricultural business which Organic Bitter Kola is one of the Agricultural products we sell.
The herb serves as a health stimulant, dietary supplement and herbal remedy with
various medicinal benefits.
We would like to supply you organic bitter kola (Garnicia Kola).

We hope you will get back to us as soon as possible. In other to achieve standards in
terms of quality and packaging, we observe the following parameters.
We ensure that the product is properly dried to avoid moldiness and free from extrancous
matters so as not to contaminate the product.
We shall package according to your demand, our price and payment terms will be
communicated to you as soon as we get your reply.
We shall be glad to be of service to you.
Contact Persons:
Duru Vivian Chidinma (CEO)
Email: revampglobalenterprise@gmail.com
https://bitterkolasforsell.blogspot.com/2023/07/
supply-of-organic-bitter-kola-from-west.html
Cell Phone: +234 8035357703
Duruh-John Chukwunyere (Business Consultant)
Email: ajculture@gmx.de
Cell Phone: +4915208450354 | WhatsApp: 0049 174 495 0601
IMPORTANT INFORMATION FOR YOUR WHOLESALE Organic Bitter Kola ONLINE ORDER
Order Organic Bitter Kola in bulk online and have it shipped to Nigeria, Ghana, Kenya, South Africa or anywhere else in Africa. Wigmore Wholesale is a Commercial and Supermarket supplier of Organic Bitter Kola in Africa.
All our brands are 100% authentic, we are online distributors for Unbranded which ships from Nigeria. Shipping and clearing costs will be quoted separately and we will ensure you get the best landed costs for Organic Bitter Kola in your destination.
We supply products like Organic Bitter Kola to restaurants, businesses, offices, manufacturers and commercial enterprises in Nigeria, Ghana, Kenya, South Africa or anywhere else in Africa. We can provide quotes for shipping and transport to your exact address or destination or you can arrange shipping by yourself.