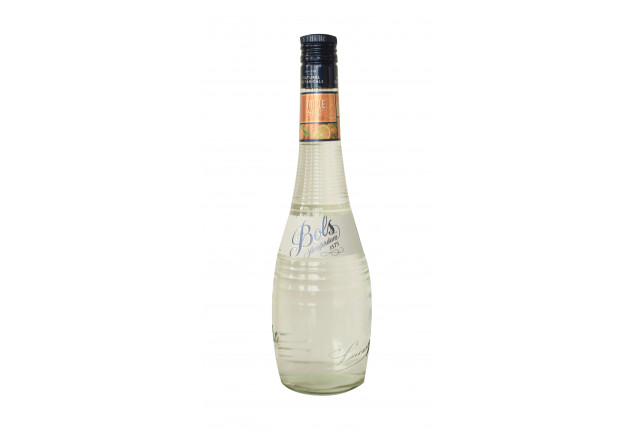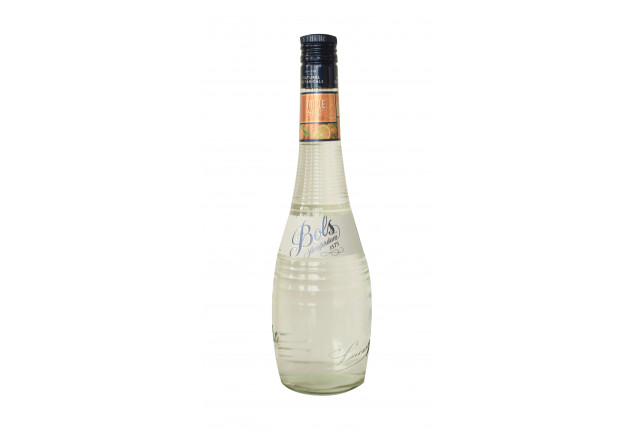 $58.39

Price: $58.39
Price Per Unit: $9.73
This product has a minimum quantity of 1
Delivery: 5-7 Days Shipping From Nigeria
Brand: Prestige Brands Limited
Product Dimensions(cm): 0.00000000 X 0.00000000 X 0.00000000
Model
Availability: In Stock
BUY Bols Triple Sec WHOLESALE ONLINE
Bols Triple Sec is a crystal clear liqueur flavored with Curaçao orange peel and hints of citrus. ALCOHOL: 38%. TATSE: Full flavor-citrus hints and dried orange peels. AROMA: Citrus, fragrant, and somewhat bittersweet.
Bols Triple Sec is without a doubt the most essential liqueur in a modern bar. At least half of all classic and modern drinks are made with Triple Sec or a variant, like Dry Orange Curaçao. From the Sidecar, the Long Island Iced Tea, and the White Lady to the Cosmopolitan and the Kentucky Lemonade, Bols Triple Sec has always delivered the full flavor of Curaçao oranges.
The secrets of the recipe for Triple Sec have been carefully preserved by Bols through the centuries.

IMPORTANT INFORMATION FOR YOUR WHOLESALE Bols Triple Sec ONLINE ORDER
Order Bols Triple Sec in bulk online and have it shipped to Nigeria, Ghana, Kenya, South Africa or anywhere else in Africa. Wigmore Wholesale is a Commercial and Supermarket supplier of Bols Triple Sec in Africa. All our brands are 100% authentic, we are online distributors for Prestige Brands Limited which ships from Nigeria. Shipping and clearing costs will be quoted separately and we will ensure you get the best landed costs for Bols Triple Sec in your destination.
We supply products like Bols Triple Sec to restaurants, businesses, offices, manufacturers and commercial enterprises in Nigeria, Ghana, Kenya, South Africa or anywhere else in Africa. We can provide quotes for shipping and transport to your exact address or destination or you can arrange shipping by yourself.