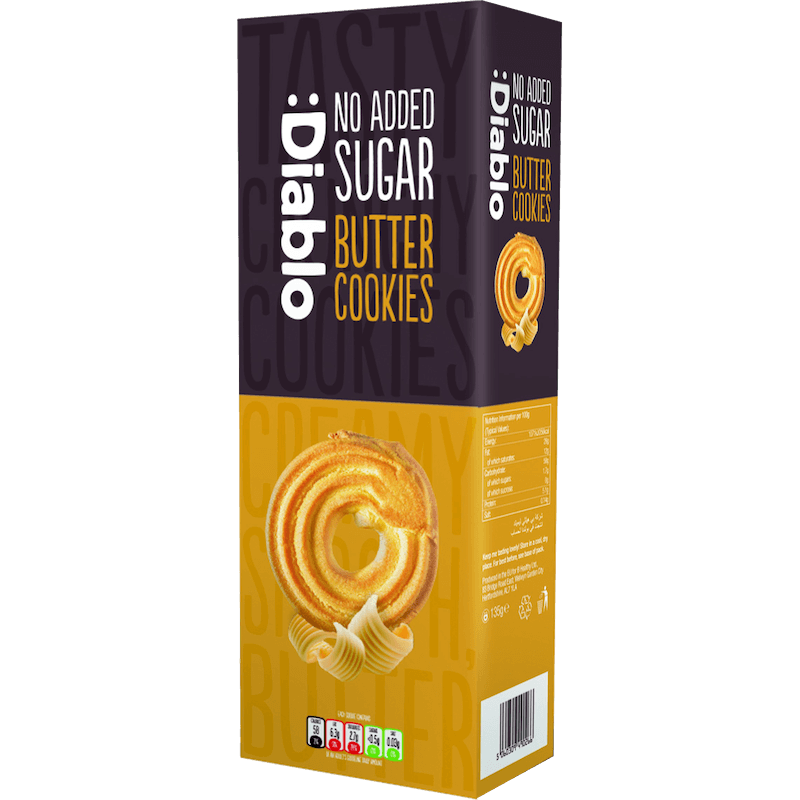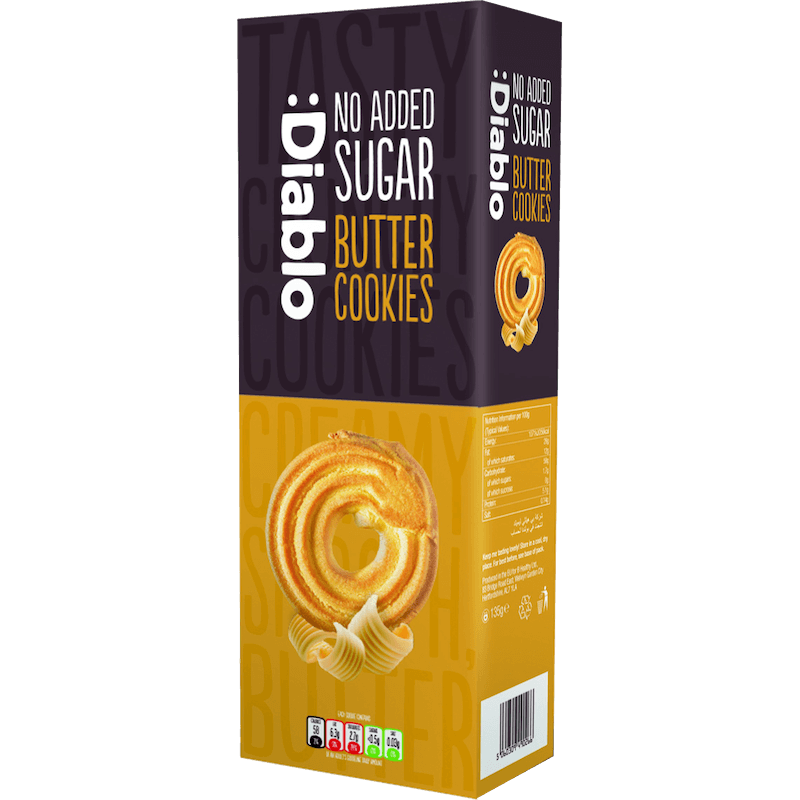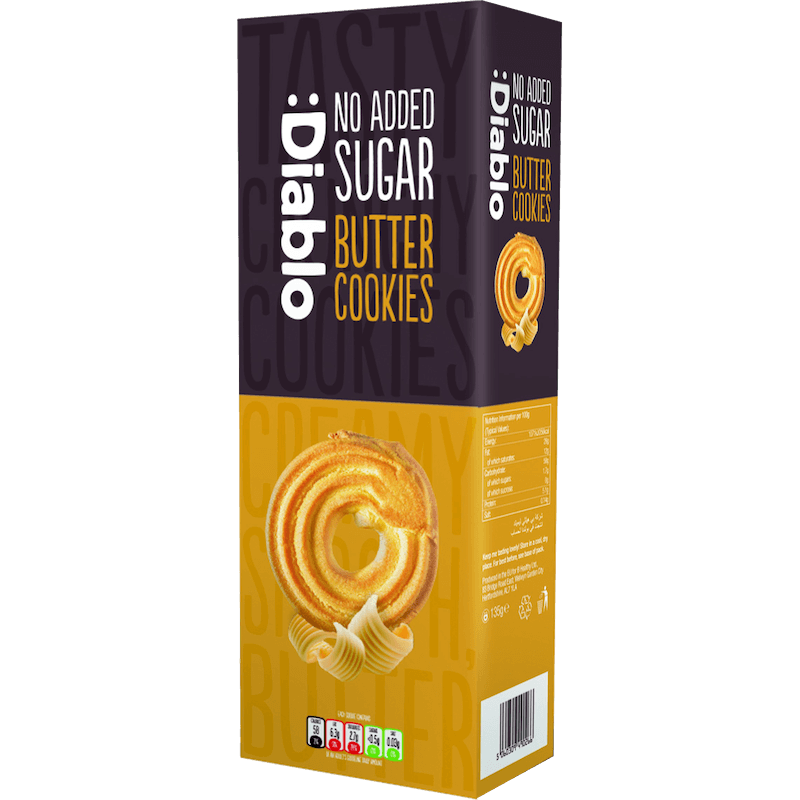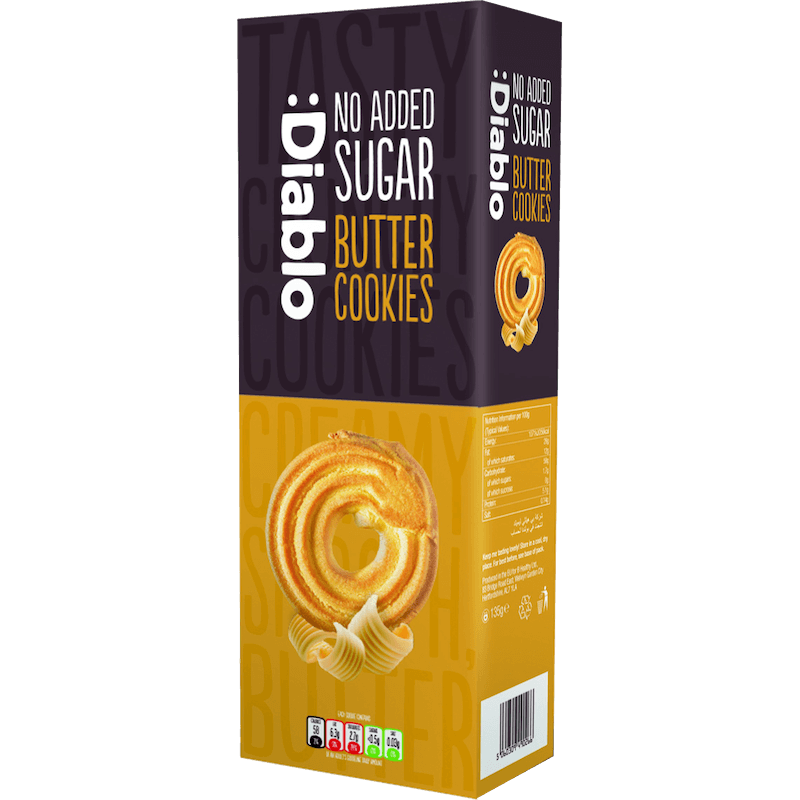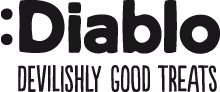 $18.05

Price: $18.05
Price Per Unit: $1.50
This product has a minimum quantity of 1
Delivery: 5-7 Days Shipping From United Kingdom
Brand: Diablo
Product Dimensions(cm): 28.50000000 X 25.00000000 X 21.00000000
Model
ISBN number: 1905908000
Availability: In Stock
Whether you want to dunk them into your tea or coffee, or are just craving a little "not so naughty" snack our cookies are the perfect choice.
INGREDIENTS
wheat flour, vegetable fat (palm fruit),sweetener (maltitol), butter 20%, potato starch, skimmed milk powder, glucose syrup, pasteurized egg mass, salt, flavour, buttery flavor, natural dye: beta-carotene. Contains gluten, eggs, milk. May contain soy, nuts, peanuts and sesame.
ALLERGENS
Contains: wheat, gluten, eggs, milk May contain nuts, soy, peanuts and sesame.