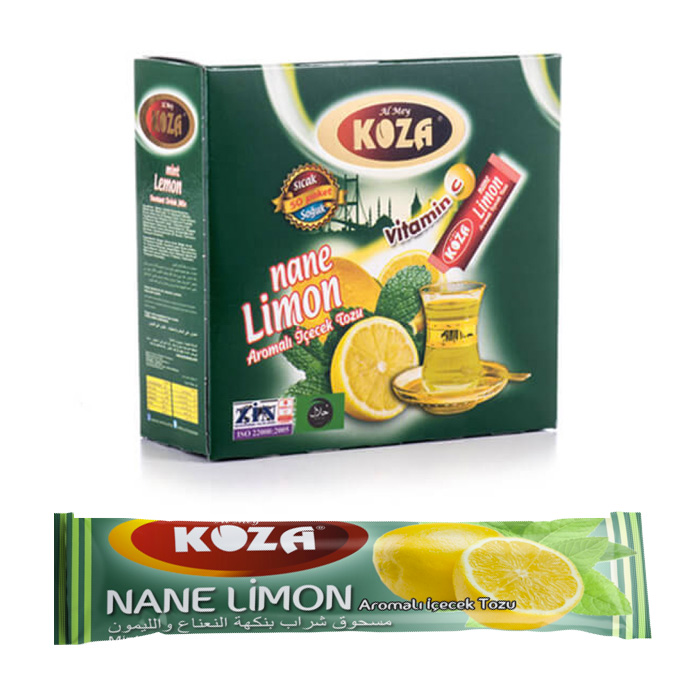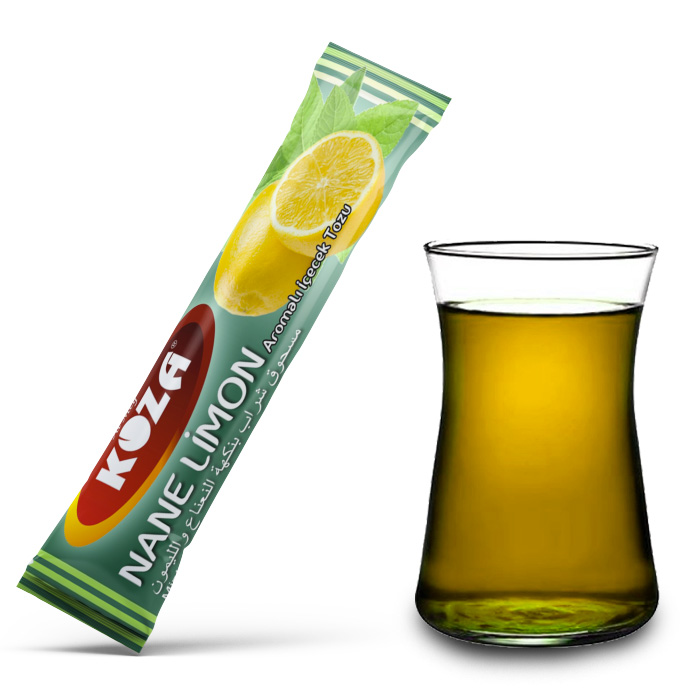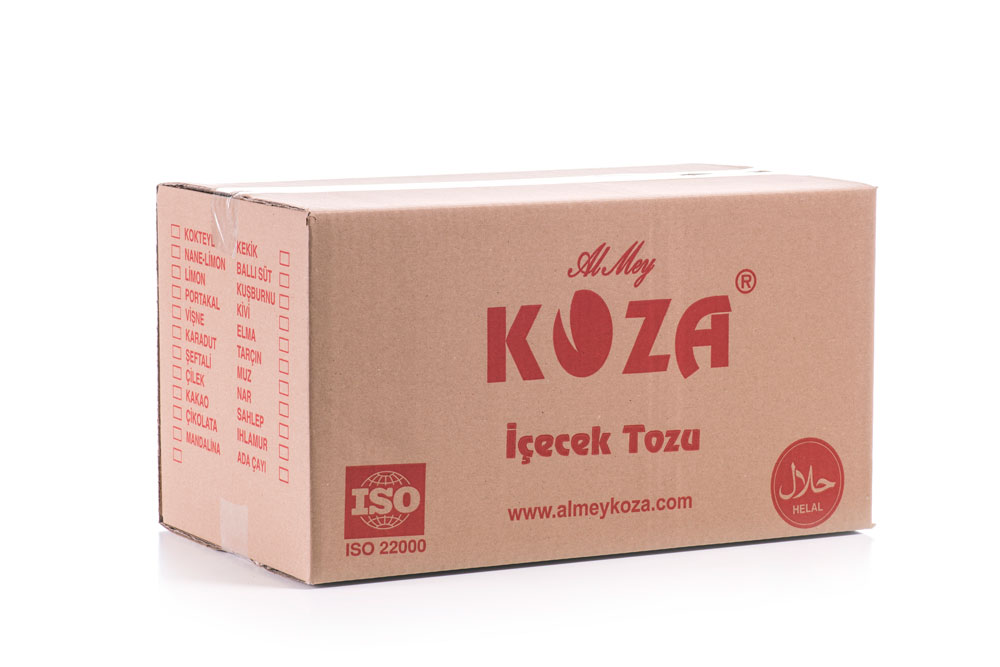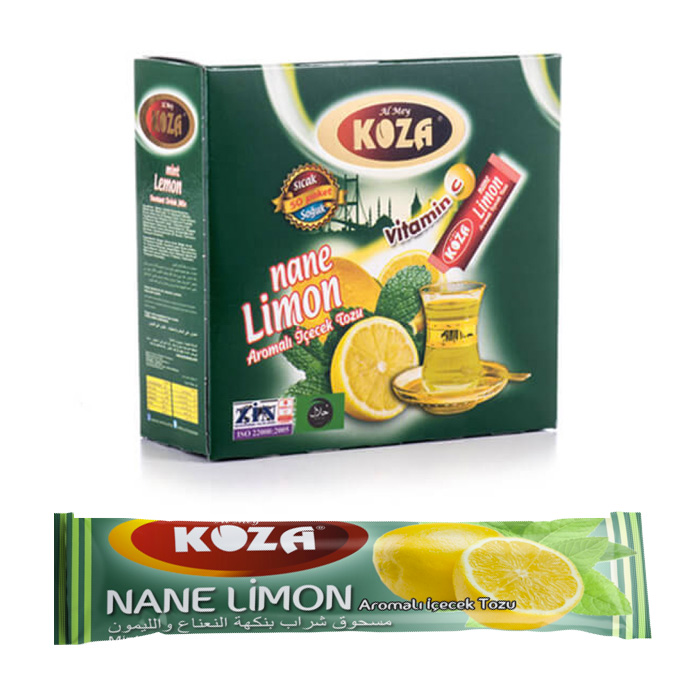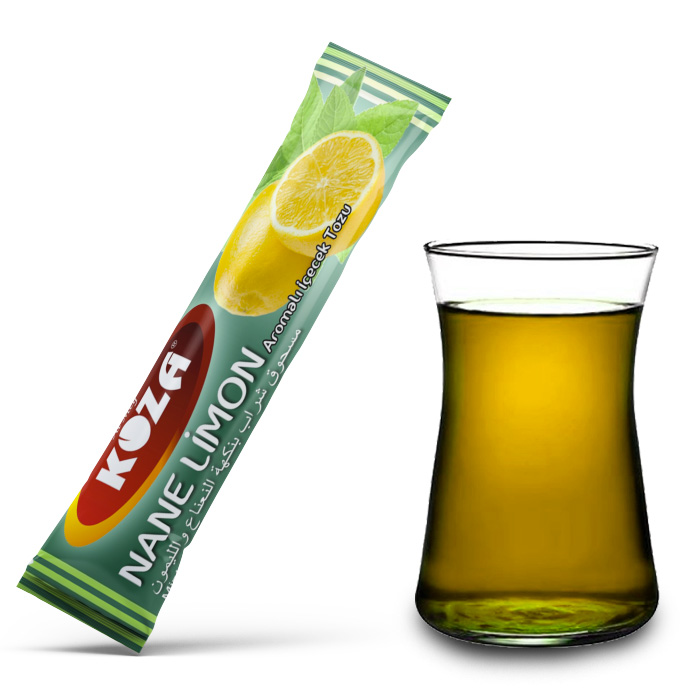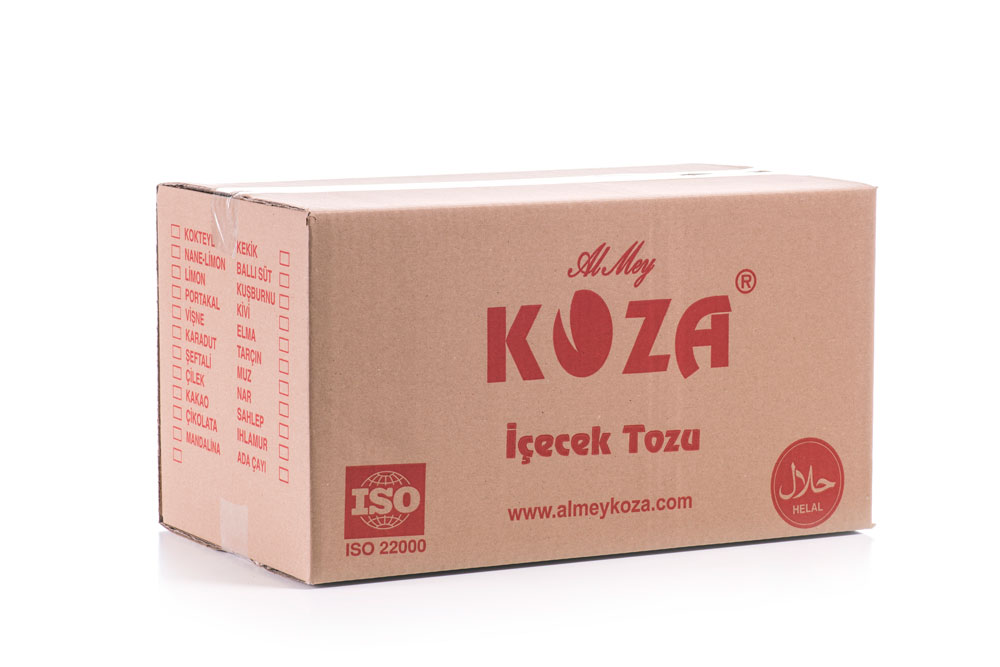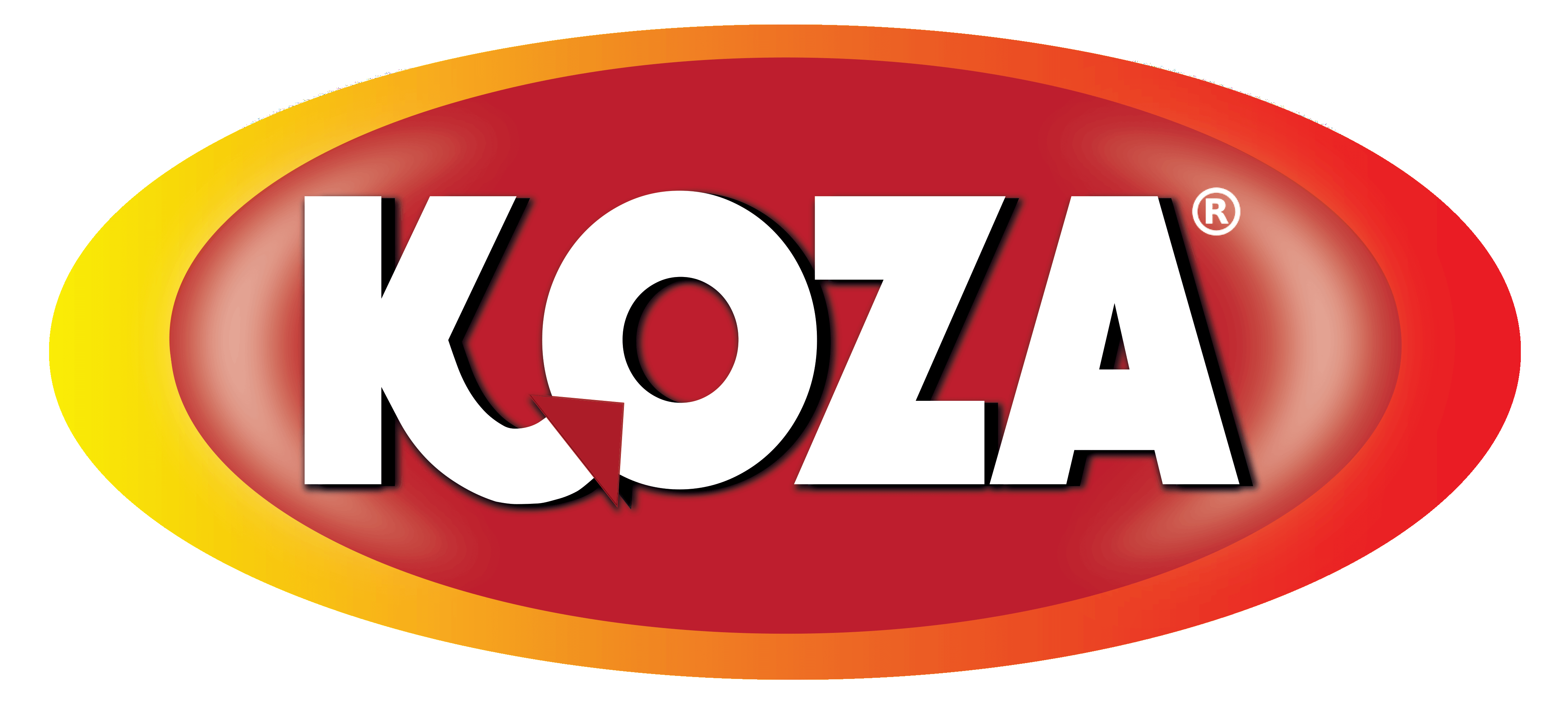 $1.80

Price: $1.80
Price Per Unit: $0.04
This product has a minimum quantity of 1
Delivery: 5-7 Days Shipping From Turkey
Product Dimensions(cm): 43.50000000 X 25.50000000 X 24.50000000
Model
Availability: In Stock
We produced Koza single-use drink mint-lemon flavored powdered drink in full automatic clean machines and in an immaculate environment without touched by hand or even almost without air touched . That's why we were awarded ISO 22000 and Halal.
We carefully packed each pack for a teacup (100 ml). No more, no less!
We took into account our common taste and acted accordingly when determining the weight, flavor and amount of sugar.

PREPARATION:
Pour 1 packet into each tea glass (100 ml), add hot or cold water to it, mix and your wonderful drink is ready to be served!
If you like it too sugary, you can add extra sugar, or if you want to drink it in a mug (200 ml), you can add 2 packets.