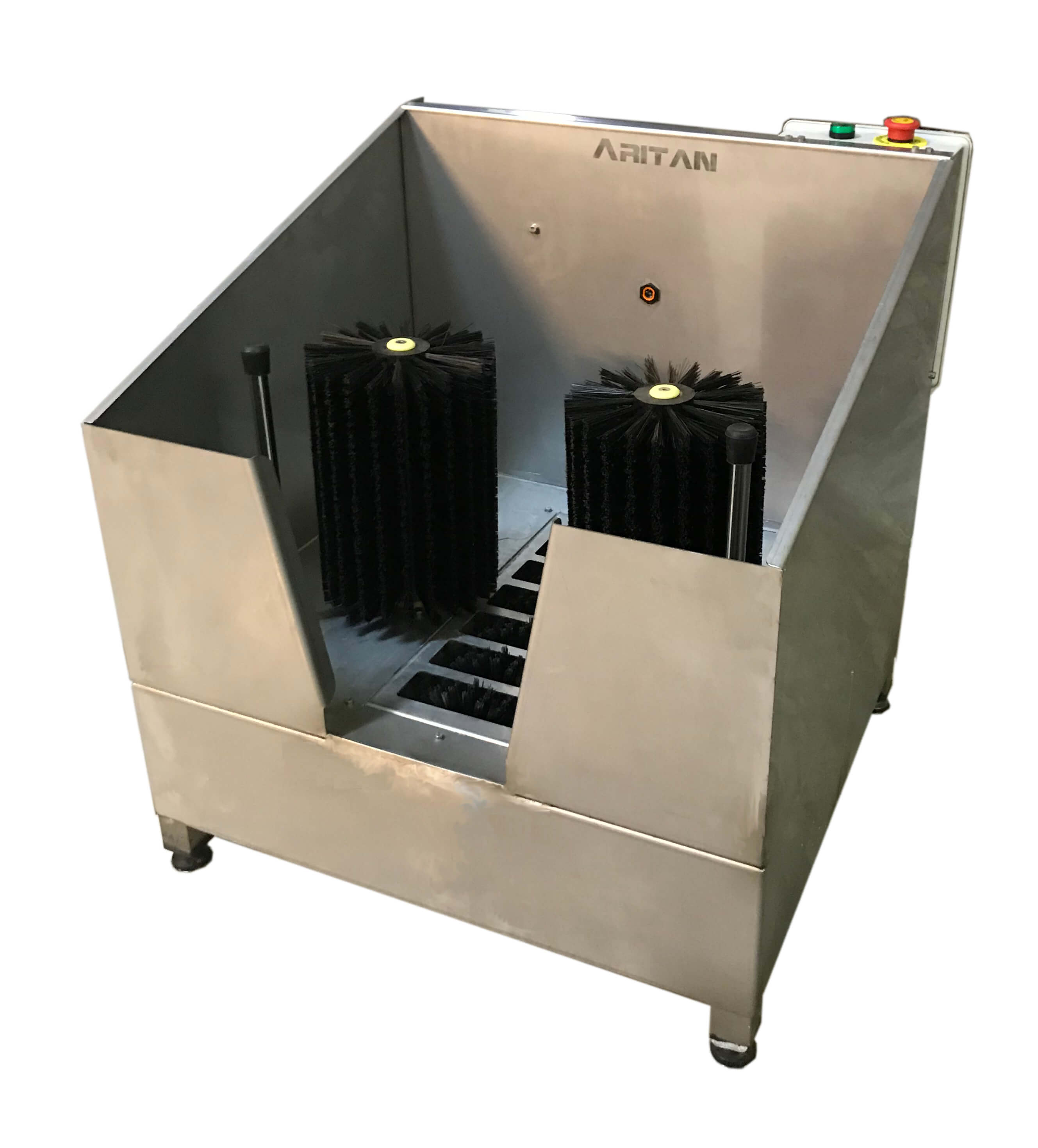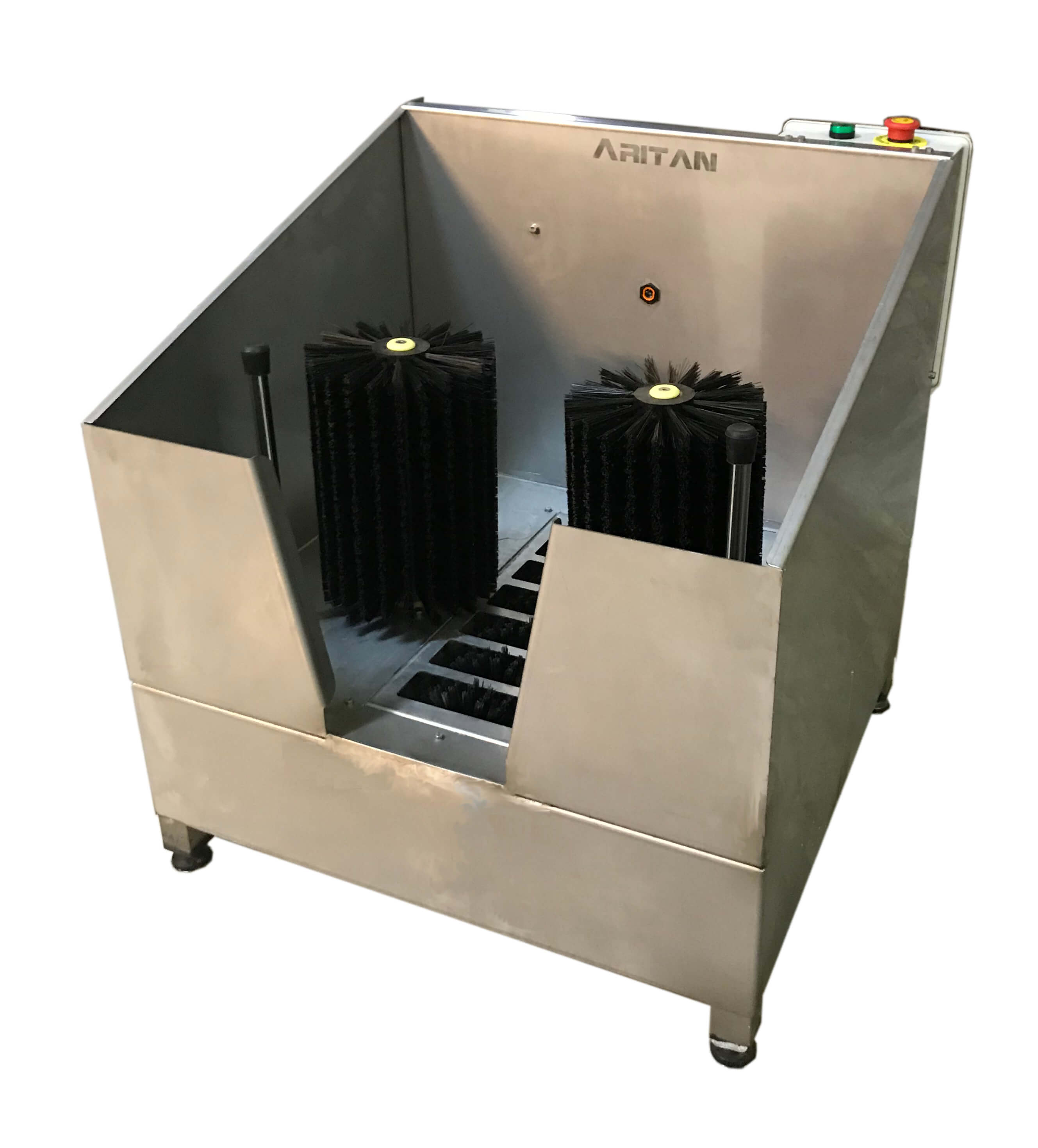 $3,460.00

Price: $3,460.00
Price Per Unit: $3,460.00
This product has a minimum quantity of 1
Boot sides and sole brush unit
Brushes are activated automatically and it is practical to disassemble and install.
An effective brushing process is achieved by dosing a mixture of water and disinfectant on the brushes.
Dimensions 70x85 h:75 cm
System provides minimum risk of contamination.
Complies with the requirements of HACCP, IFS, GMP AND NSF standards
It is made of AISI 304 quality stainless steel material.