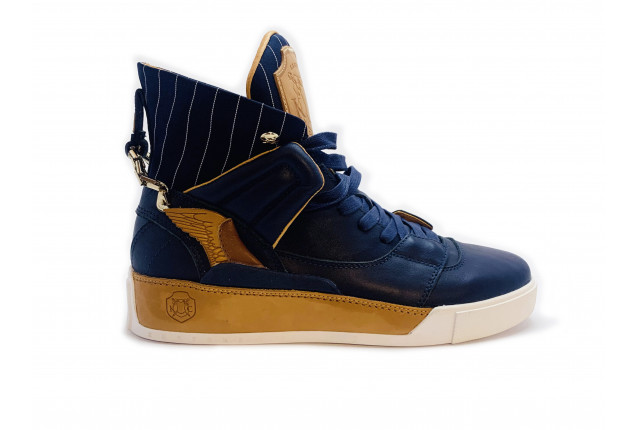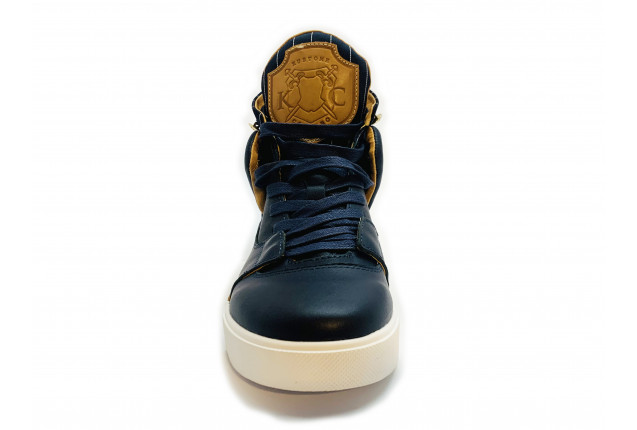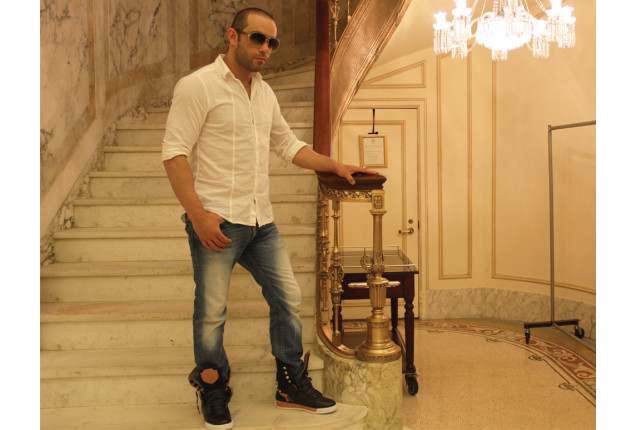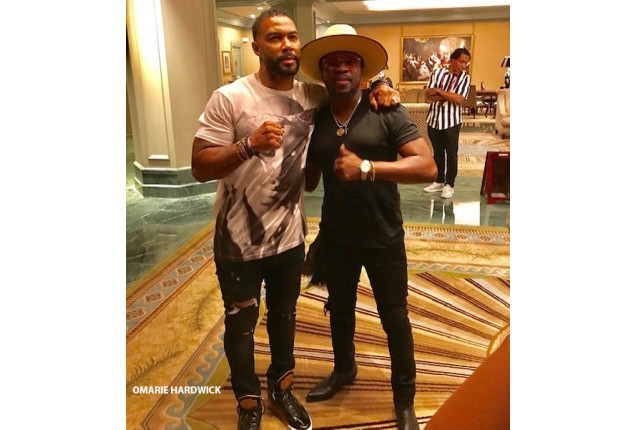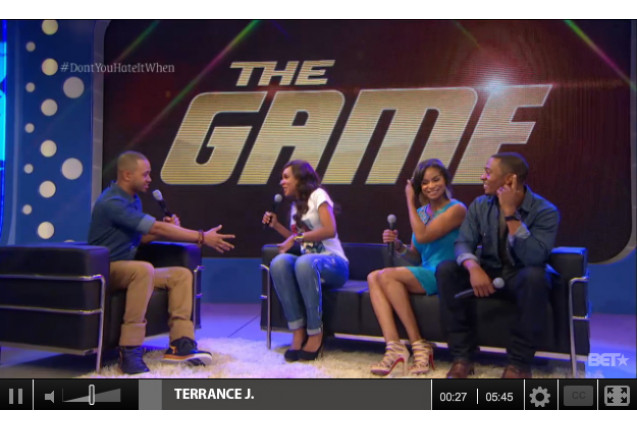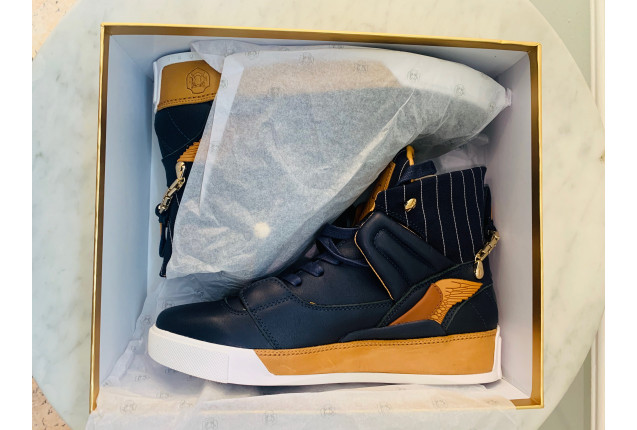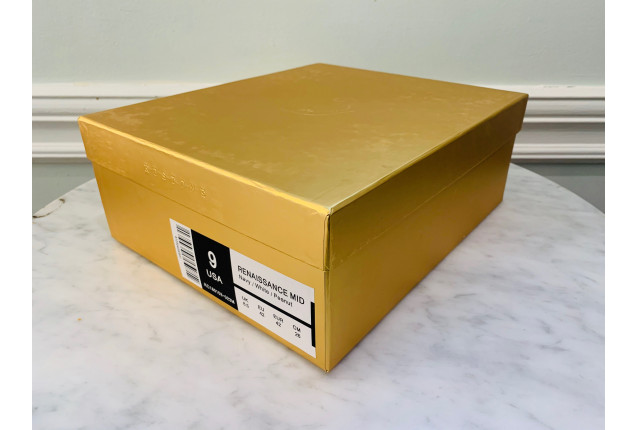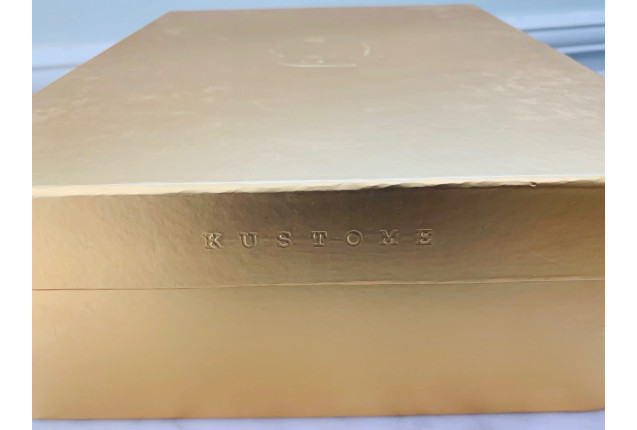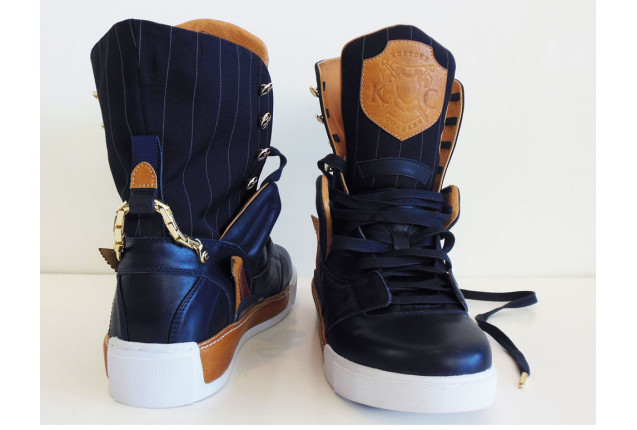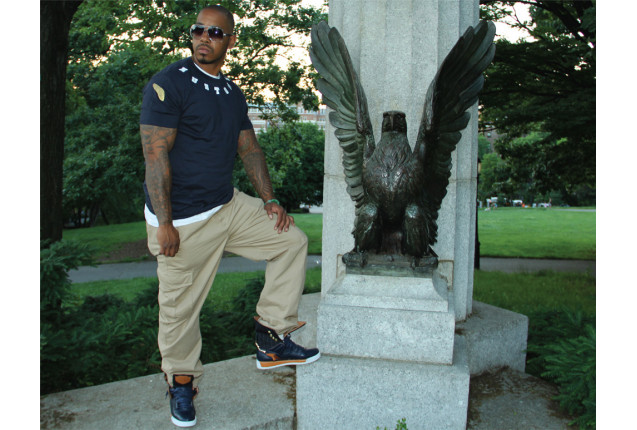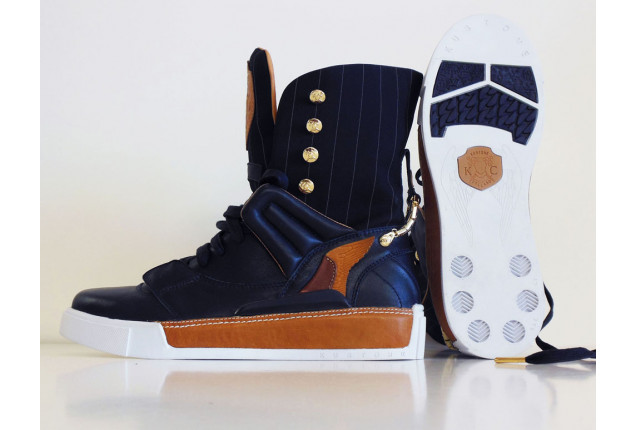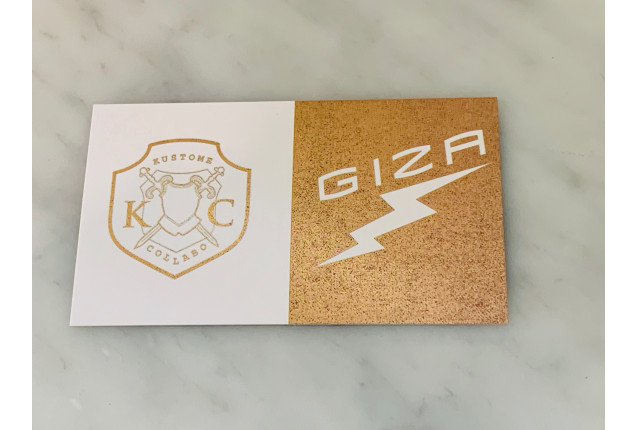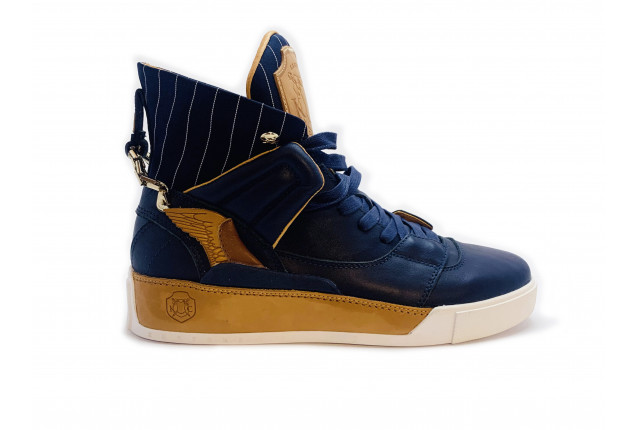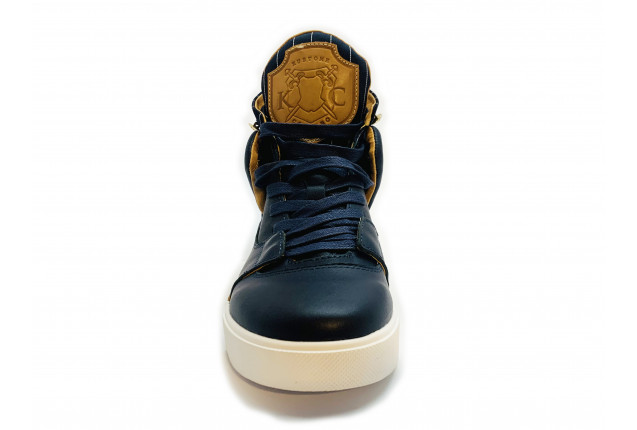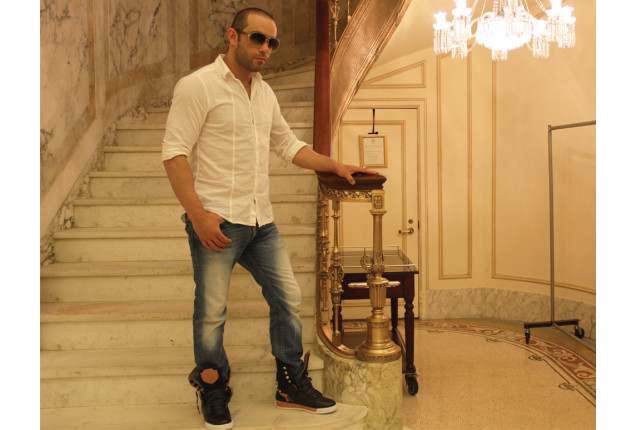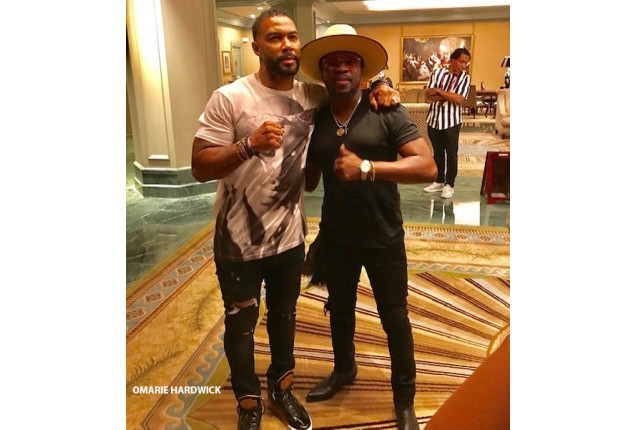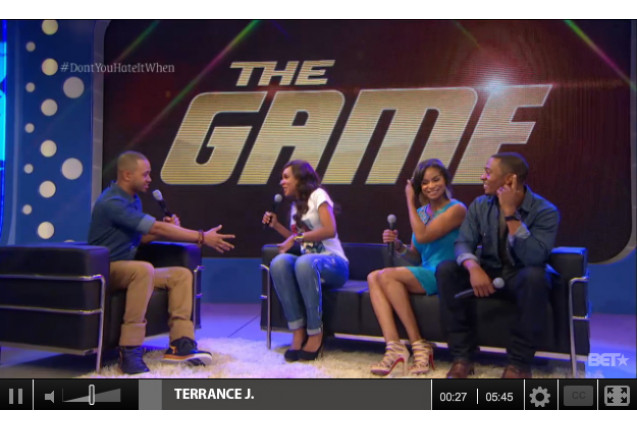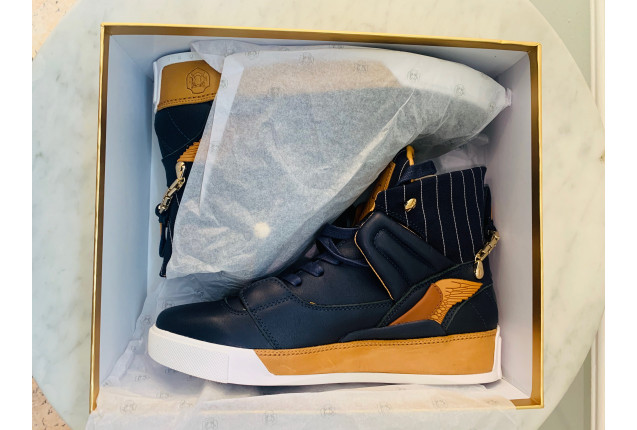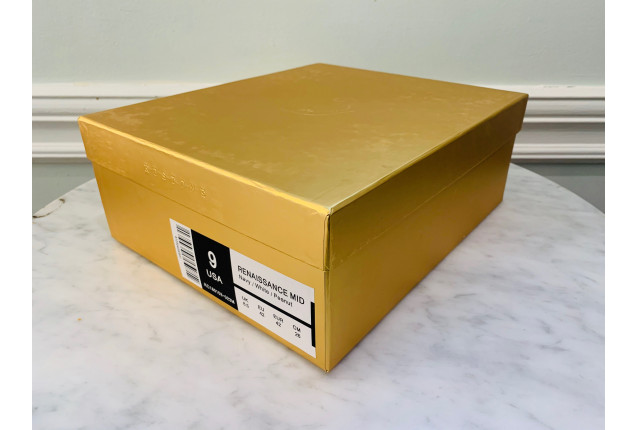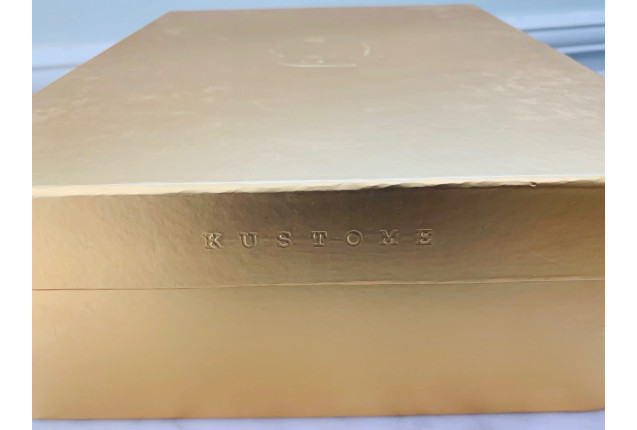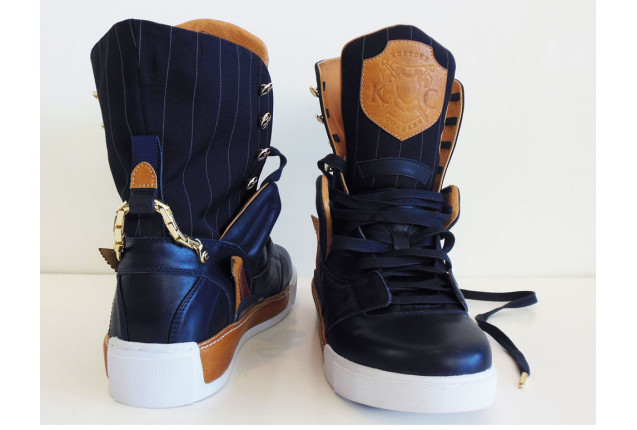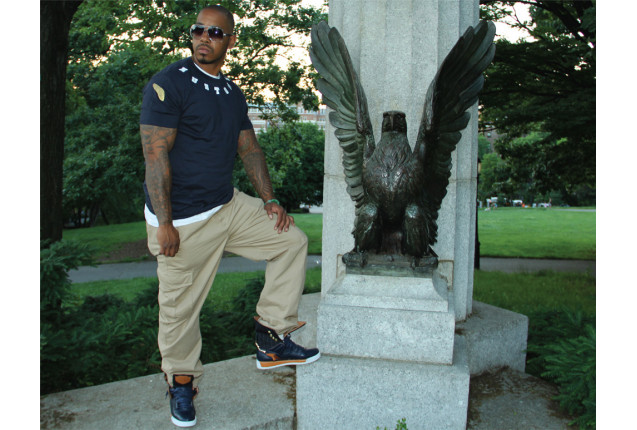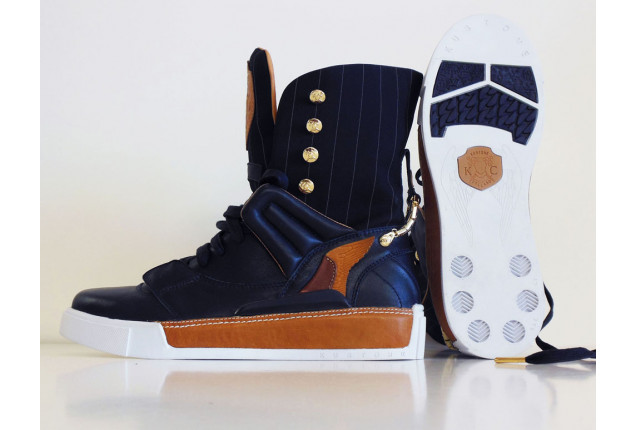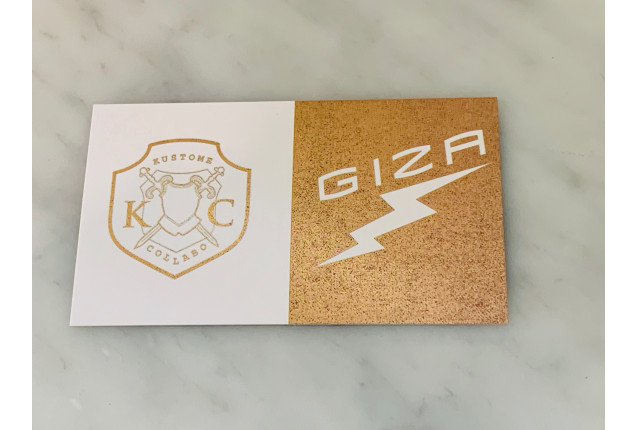 $2,400.00

Price: $2,400.00
Price Per Unit: $200.00
This product has a minimum quantity of 1
Delivery: 5-7 Days Shipping From United States
Brand: KUSTOME COLLABO
Product Dimensions(cm): 71.00000000 X 50.00000000 X 50.00000000
Model
ISBN number: KC180103-023M
Availability: In Stock
BUY RENAISSANCE MID WHOLESALE ONLINE
*VERY LIMITED OFFER: FOR EARLY purchases ONLY* - while supplies last. First come first serve!
SPECIAL EXCLUSIVE OFFER: This product has NEVER been offered for sale ANYWHERE. These products have been in HIGH DEMAND by boutiques in NYC and major retailers alike. These were being held for a special released and refused to Footlocker because these shoes are built for boutiques only, like the commercial (linked below) says.
Today we are offering this product ONLY to customers who also purchase product from our fitness brand GIZA per below. SPECIAL OFFERS INCLUDE:
1. Available at our below wholesale price with any purchase of GIZA fitness products.
2. Additional 20% discount with a purchase of $10,000 of GIZA fitness products.
3. 1 FREE CASE of KUSTOME Luxury Sneakers for any order of $20,000. of GIZA fitness products.
Product Description: Full grain leather upper with puff padded rear eyelet extensions / High quality pin striped wool shaft / Pigskin lining / Custom designed metal hook buttons and custom designed barreled box link pull tab chain and assembly / Flat metal tipped waxed laces / Full air bladder removable sock liners / Full grain leather overlasted EVA midsole, Rubber outsole.
KUSTOME COLLABO: Renaissance Mid
Color: Navy Blue / Peanut / White / Gold­
Men's Sizes 7 - 13 (no 11.5 or 12.5)
Suggested Retail: $500. USD
Suggested Wholsale: $250.00 USD
OUR PRICE PER PAIR: $175.00 USD
Price per case: $2,400 USD ($2,100. + shipping and site commission fees / shoes are heavy in weight)
Brand Info video: https://vimeo.com/83800412?embedded=true&source=vimeo_logo&owner=460396
For investment inquiry email: Yusef@KustomeCollabo.com
IMPORTANT INFORMATION FOR YOUR WHOLESALE RENAISSANCE MID ONLINE ORDER
Order RENAISSANCE MID in bulk online and have it shipped to Nigeria, Ghana, Kenya, South Africa or anywhere else in Africa. Wigmore Wholesale is a Commercial and Supermarket supplier of RENAISSANCE MID in Africa. All our brands are 100% authentic, we are online distributors for KUSTOME COLLABO which ships from United States. Shipping and clearing costs will be quoted separately and we will ensure you get the best landed costs for RENAISSANCE MID in your destination.
We supply products like RENAISSANCE MID to restaurants, businesses, offices, manufacturers and commercial enterprises in Nigeria, Ghana, Kenya, South Africa or anywhere else in Africa. We can provide quotes for shipping and transport to your exact address or destination or you can arrange shipping by yourself.